Investigative journalist John Solomon discusses his censorship experiences and how they inspired him to write a new children's book.
Listen to this podcast by clicking the arrow in the player below. Or listen on iTunes or your favorite podcast distributor under "The Sharyl Attkisson Podcast" and "Full Measure After Hours."
Subscribe, Share, Review and Follow my podcasts on Twitter @TheSharylPodcast @FullMeasureAH.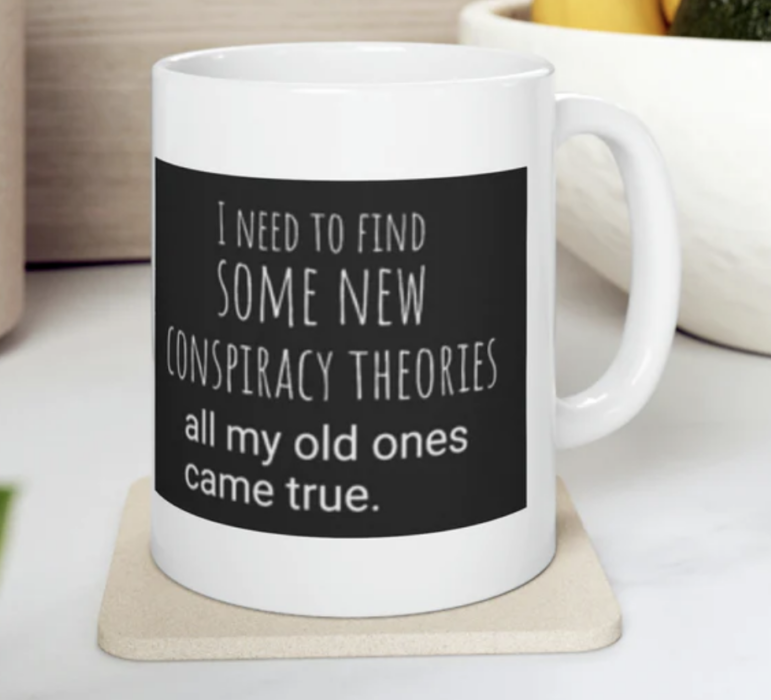 Visit The Sharyl Attkisson Store today
Unique gifts for independent thinkers
Proceeds benefit independent journalism