Dozens of women are accusing an Indiana obstetrician-gynecologist of photographing their genitalia without their permission and behaving inappropriately during pelvic exams.
The Marion, Ind. physician who had his license suspended in March, is also accused of not wearing gloves during exams, and ordering unneeded medical tests.
The lawsuit filed against Dr. William Moore identifies 83 alleged victims as Jane Does. It includes each Jane Doe's age, when the woman is said to have sought medical treatment from Moore, and where they were treated. The women's ages range from 15-73. They report seeing Moore throughout his nearly three-decade-long career in Grant County.
According to the lawsuit, Moore began practicing medicine in Grant County, Indiana about 1994. 
Dr. Moore's Women's Healthcare, Ambulatory Care Center and Marion General Hospital are accused in the lawsuit of failing to supervise and monitor Moore's activities.
The suit claims the women suffered emotional distress, mental trauma and humiliation from their exams with Moore. Those accused deny wrongdoing, to the extent they have spoken about the accusations.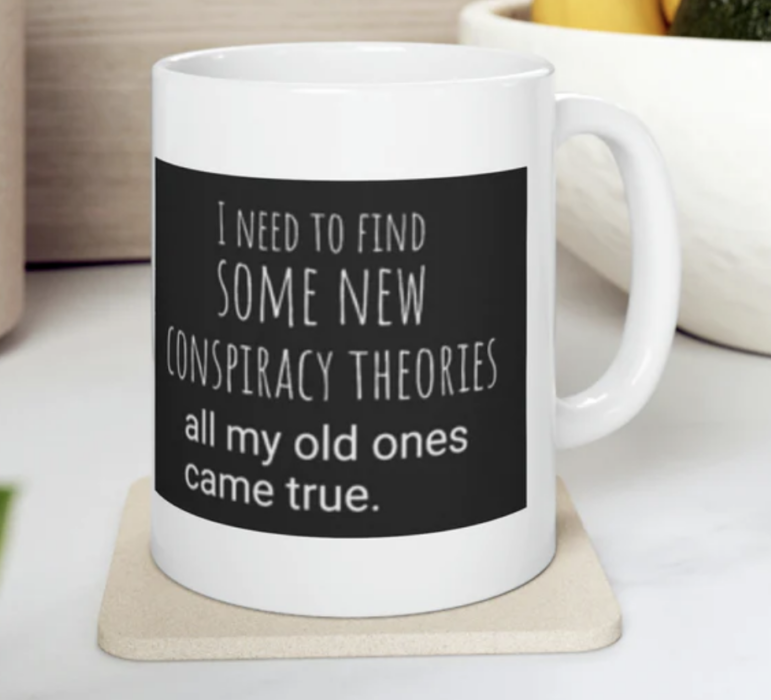 Visit The Sharyl Attkisson Store today
Unique gifts for independent thinkers
Proceeds benefit independent journalism