Nearly half 48% of all respondents say recent bank failures in the US are "disturbing."
That's according to the latest unscientific poll of 637 people at SharylAttkisson.com.
Half of those polled called the bank failures "predictable."
First Republic Bank became the third US bank to collapse this year, following the failures of Silicon Valley Bank and Signature Bank. They constitute three of the four biggest bank failures in US history.
Watch Sharyl Attkisson's Full Measure's cover story on the banking failures here.
Full results are below. Be sure to answer the newest poll at SharylAttkisson.com. Look for the black box on the right sidebar on your computer or scroll way down on your mobile device.
I find the recent bank failures...
48% Disturbing
46% Predictable
2% Irrelevant
3% Encouraging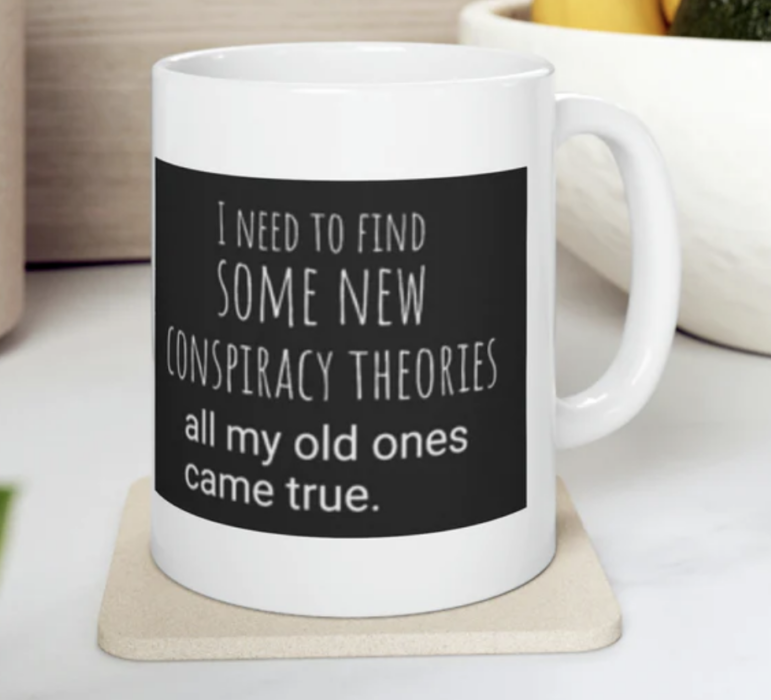 Visit The Sharyl Attkisson Store today
Unique gifts for independent thinkers
Proceeds benefit independent journalism