A majority of voters don't trust the news they're getting about politics, and still agree with former President Donald Trump's denunciation of the news media as "the enemy of the people."
That's according to the latest Rasmussen Reports.
Fifty-nine percent (59%) of voters agree that the media are "truly the enemy of the people," including 35% who "strongly agree."
Thirty-six percent (36%) don't agree, including 23% who "strongly disagree."
These findings are virtually unchanged since July 2021.
In the wake of the 2019 Mueller Report, which found no evidence of the "Russian collusion" the media had hyped, Trump tweeted: "Fake News is truly the ENEMY OF THE PEOPLE!"
Additionally the survey found that just 30% of likely U.S. voters say they trust the political news they're getting – down from 37% in July 2021 – while 52% say they don't trust political news, and 19% are not sure.
To see survey question wording, click here.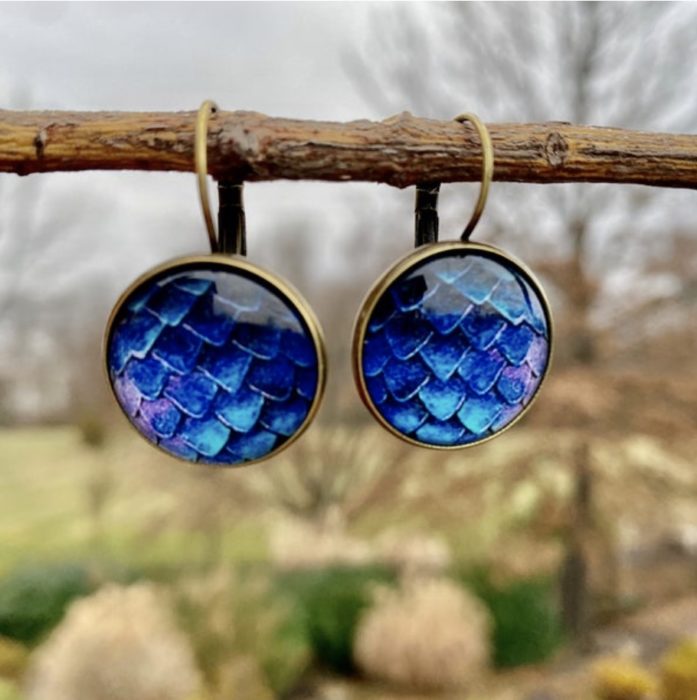 The Lemonade Mermaid Store
Unique gifts for Land or Sea Mermaids, Mer-pets and Little Mermaids!
Left: Our signature Blue Fins Earrings