Currently Governor Ron DeSantis (R-Florida) is viewed as the main rival to former President Donald Trump for the 2024 Republican nomination. However, a new poll shows that if DeSantis joins Trump's ticket his vice-presidential running mate; Trump's chances of winning are boosted significantly.
That's according to a recent survey conducted by Rasmussen Reports and Political Media, Inc. that found in a matchup against President Joe Biden and Vice President Kamala Harris, 51% of likely U.S. voters would vote for the Trump-DeSantis ticket compared to 43% for Biden-Harris.
Trump's eight-point advantage with DeSantis as his running mate is outside the margin of error.
In a head-to-head matchup without consideration of vice-presidential candidates, Trump is below 50% and leads Biden by six points, 47% to 41%.
"Trump/DeSantis wins with women, independents, Hispanics and college grads and does historically well with African Americans," said Larry Ward, President of Political Media, Inc.
"Trump/DeSantis also wins the national popular vote, which would be a first for Republicans in 20 years. Trump does well head-to-head against Biden, but adding DeSantis to the ticket is powerful."
To see survey question wording, click here.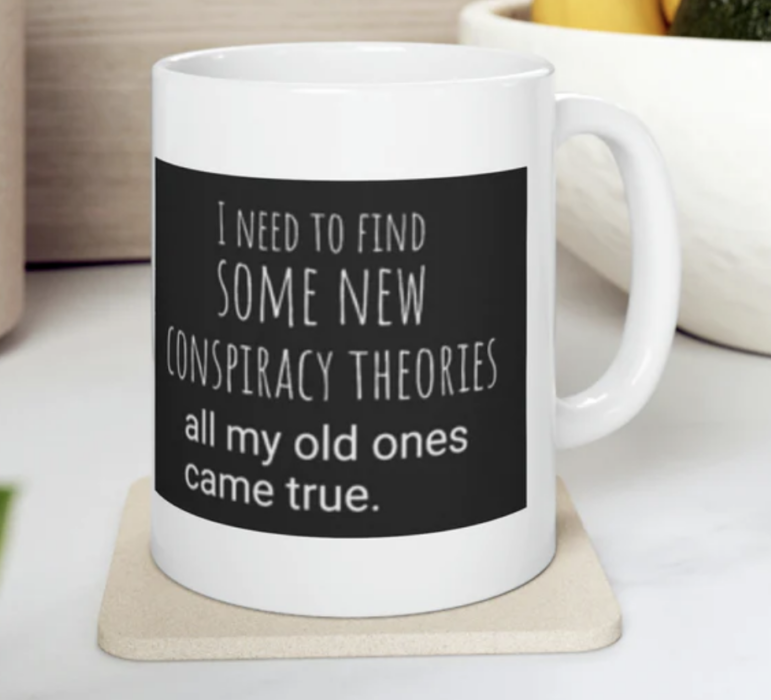 Visit The Sharyl Attkisson Store today
Unique gifts for independent thinkers
Proceeds benefit independent journalism