After being ousted from his prime-time show at Fox News Channel, commentator Tucker Carlson appears to be more popular than the network that fired him – especially among conservatives and Republican voters.
That's according to the latest Rasmussen Reports.
The survey found that 59% of likely U.S. voters have a favorable impression of Carlson, including 36% who have a "very favorable" opinion of him.
Thirty-four percent (34%) view Carlson unfavorably, including 25% with a "very unfavorable" impression.
Carlson's favorability rating is higher than Fox News, which is viewed favorably by 52% of voters, including 24% with a "very favorable" opinion.
Forty-two percent (42%) view Fox News unfavorably, including 28% with a "very unfavorable" impression.
Ratings at Fox News have slumped since Carlson's departure.
Only 19% of voters believe the departure of Tucker Carlson will make Fox News better, while 32% think Carlson's exit will make the network worse.
Forty-one percent (41%) say the departure of Carlson will not make much difference at Fox.
To see survey question wording, click here.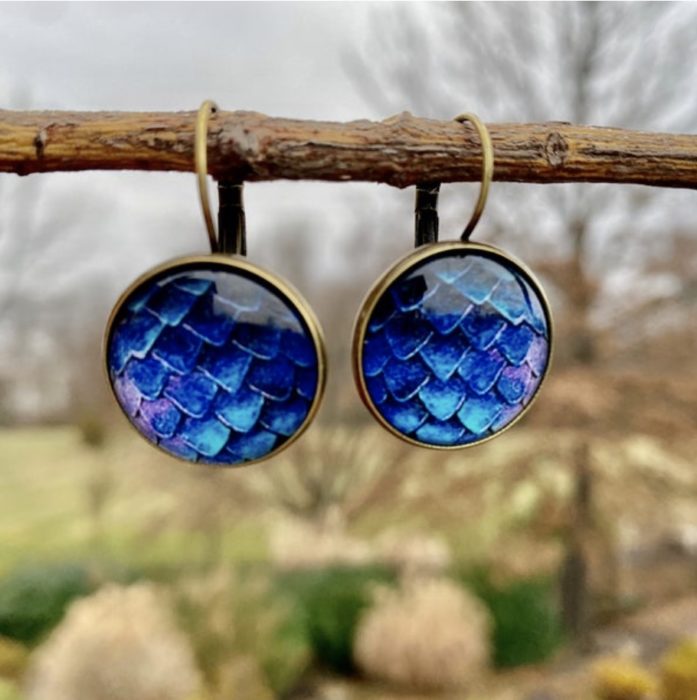 The Lemonade Mermaid Store
Unique gifts for Land or Sea Mermaids, Mer-pets and Little Mermaids!
Left: Our signature Blue Fins Earrings