Sixty-three percent (63%) of respondents say the two-tiered US justice favors Democrats.
That's according to the latest unscientific poll of 1,069 people at SharylAttkisson.com.
Thirty-seven percent (37%) say the current system favors the 'Establishment'."
Almost nobody says the system favors Republicans.
Full results are below. Be sure to answer the newest poll at SharylAttkisson.com. Look for the black box on the right sidebar on your computer or scroll way down on your mobile device.
There is two-tiered justice in US favoring:
63% Democrats
< 1% Republicans
37% Establishment
None of the above; system is fair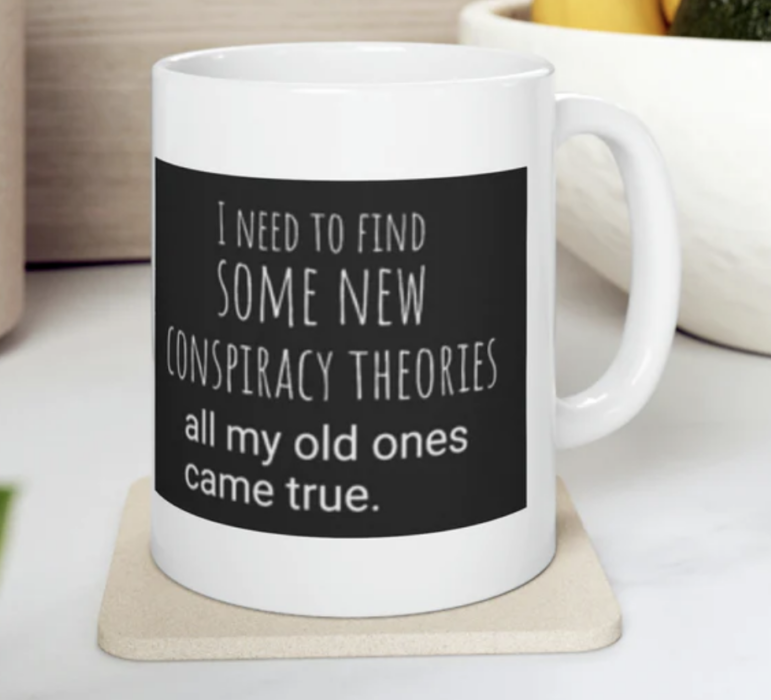 Visit The Sharyl Attkisson Store today
Unique gifts for independent thinkers
Proceeds benefit independent journalism