Most voters support House Speaker Kevin McCarthy's proposal to raise the debt ceiling and reduce future deficit spending, and expect a compromise with the White House over the bill.
That's according to the latest Rasmussen Reports.
The survey found that 57% of likely U.S. voters support the debt ceiling bill passed by Republicans in the House of Representatives, including 32% who "strongly support" it.
Thirty-four percent (34%) oppose the GOP plan, including 21% who "strongly oppose" it.
The House passed its debt ceiling plan April 26 on a narrow 217-215 margin, with all Democratic members voting against it.
In negotiating a deal to raise the debt ceiling, 40% of likely voters say Biden should compromise more to reach a deal, while 25% think McCarthy should compromise more, and 28% believe Biden and McCarthy should compromise equally.
To see survey question wording, click here.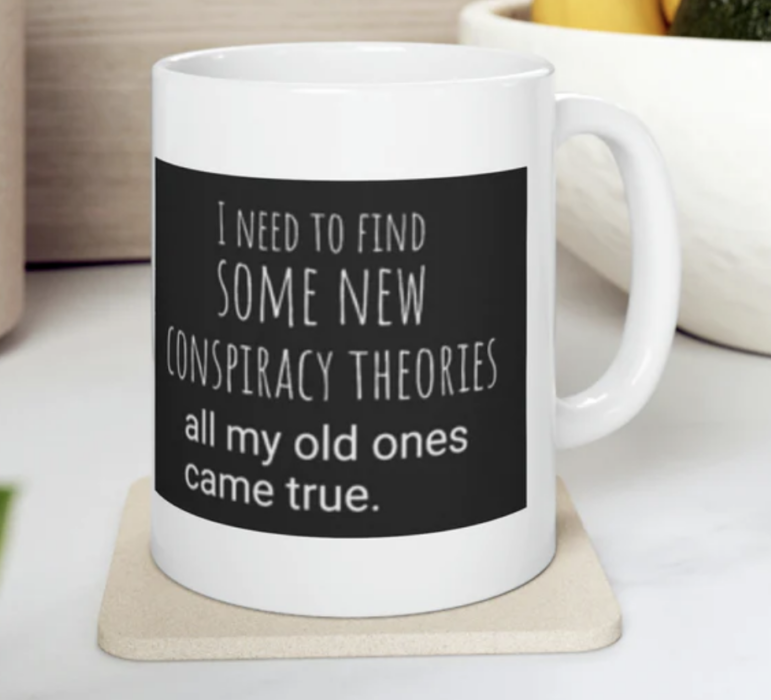 Visit The Sharyl Attkisson Store today
Unique gifts for independent thinkers
Proceeds benefit independent journalism