Voters remain concerned about high fuel prices, and overwhelmingly support policies to increase US oil and gas production.
That's according to Rasmussen Reports.
The survey finds that 80% of likely US voters say they are concerned about the cost of gasoline, including 54% who say they are "very concerned."
Twenty percent (20%) says they aren't concerned about gas prices.
Sixty percent (60%) say they believe Congress and President Joe Biden should focus more on increasing oil and gas drilling to help reduce energy prices. That's up from 52% in May 2022. But 31% say they think the policy focus should be more on limiting carbon dioxide emissions in an attempt to reduce climate change.
On the issue of which party voters trust more to handle energy policy, Democrats (45%) are near ecen with Republicans (44%).
In January, the GOP had an eight-point lead, 48% to 40%, over Democrats on the energy issue.
To see survey question wording, click here.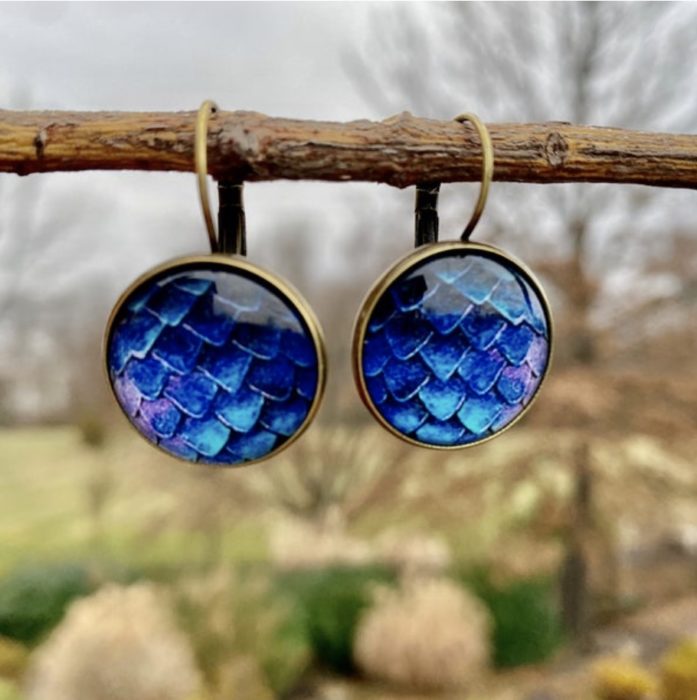 The Lemonade Mermaid Store
Unique gifts for Land or Sea Mermaids, Mer-pets and Little Mermaids!
Left: Our signature Blue Fins Earrings