The following is an excerpt from Just the News.
The Justice Department removed an IRS whistleblower and his entire team from the criminal investigation of Hunter Biden's taxes in what his lawyers described to Congress on Monday as an act of retaliation and possible obstruction of congressional inquiries, according to correspondence to lawmakers obtained by Just the News.
The IRS whistleblower, whose name has not been released, is a decorated supervisory criminal investigative agent who led the team probing the presidential son's tax affairs.
He received whistleblower protection a few weeks ago from Congress and the Justice Department inspector general to disclose evidence he says shows there was political interference in the Hunter Biden probe.
"Today the Internal Revenue Service (IRS) Criminal Supervisory Special Agent we represent was informed that he and his entire investigative team are being removed from the ongoing and sensitive investigation of the high-profile, controversial subject about which our client sought to make whistleblower disclosures to Congress," the whistleblower's lawyers, Mark Lytle and Tristan Leavitt, wrote in a letter to multiple House and Senate committees. "He was informed the change was at the request of the Department of Justice."
Read letter here.
The move stunned lawmakers in Congress, who had just taken action to accept the IRS agent as a whistleblower and were making plans to conduct a transcribed interview with him in coming days, and who had just received assurances from IRS chief Daniel Werfel that there would be no reprisals against the whistleblower. (Continued)
Link to article here.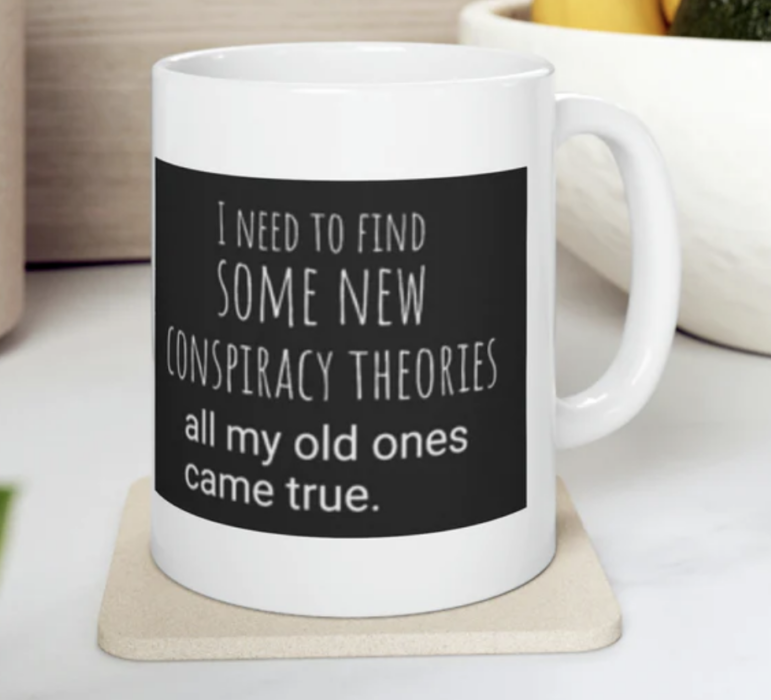 Visit The Sharyl Attkisson Store today
Unique gifts for independent thinkers
Proceeds benefit independent journalism