The following is an excerpt from Becker's Hospital Review.
After a national controversy and a three-week delay, U.S. News & World Report has released its best medical schools ranking for 2024.
The publication's famed rankings came under scrutiny this year, with more than a dozen top-tier schools withdrawing from the process.
Those institutions — including Harvard, Stanford, the University of Pennsylvania and Columbia — will no longer submit data for consideration beginning next year.
However, U.S. News can and will still rank them using publicly available data.
The exodus represents a rejection of elitism and "one-size-fits-all" scoring systems; universities allege the rankings hinder diversity measures and uncenter students' experiences.
The rankings are based on 194 medical and osteopathic schools fully accredited in 2023 by the Liaison Committee on Medical Education or the American Osteopathic Association that responded to a survey and provided data to U.S. News.
Top 12 medical schools for research, including ties:
1. Harvard University (Boston)
2. Johns Hopkins University (Baltimore)
3. University of Pennsylvania — Perelman (Philadelphia)
4. Columbia University (New York City)
5 (tie). Duke University (Durham, N.C.)
5 (tie). Stanford University (Stanford, Calif.)
5 (tie). University of California-San Francisco
5 (tie.) Vanderbilt University (Nashville, Tenn.)
5 (tie). Washington University in St. Louis
10 (tie). Cornell University — Weill (New York City)
10 (tie). New York University — Grossman (New York City)
10 (tie). Yale University (New Haven, Conn.)
To view the full rankings and methodology, click here.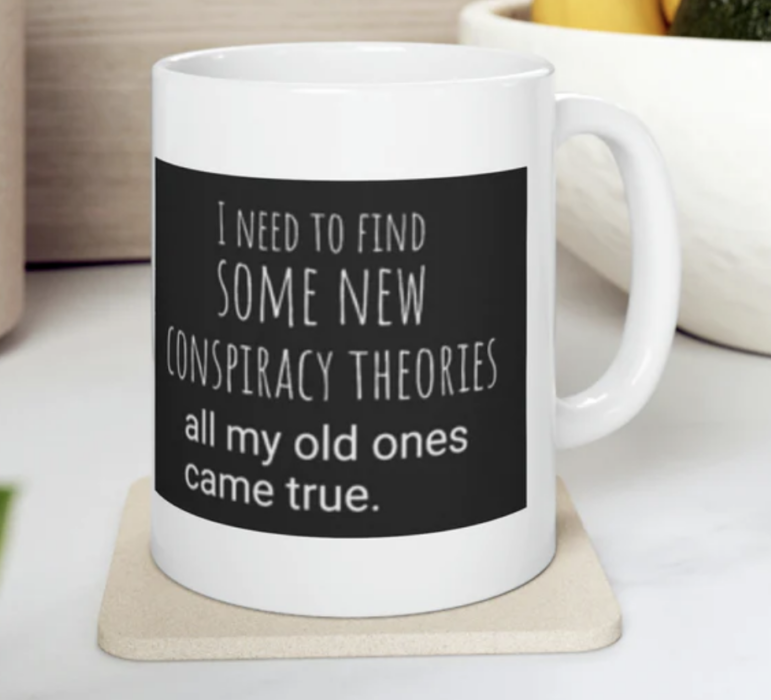 Visit The Sharyl Attkisson Store today
Unique gifts for independent thinkers
Proceeds benefit independent journalism