Empower Oversight President Tristan Leavitt recently testified alongside Federal Bureau of Investigation (FBI) whistleblower clients before the House Judiciary Select Subcommittee on Federal Government Weaponization.
Leavitt told members of Congress that the FBI has abused the security clearance process to circumvent whistleblower protections and retaliate against employees who report wrongdoing.
Leavitt described in detail the legal framework that he says the FBI exploits to escape accountability for improperly retaliating against whistleblowers like Empower Oversight clients Marcus Allen and Steve Friend, who also testified to the subcommittee about their cases.

Empower Oversight recently filed a complaint (PDF) to Justice Department Inspector General Michael Horowitz on behalf of Marcus Allen, an FBI Staff Operations Specialist who questioned the honesty of FBI Director Christopher Wray's Senate testimony about whether the FBI had infiltrated groups involved in the events at the Capitol on January 6, 2021.
Highlighting relevant open source intelligence from news reports related to cases worked in his office for others' situational awareness was a regular part of Allen's duties, says Empower Oversight, but created a problem for Allen after he forwarded information calling into question the veracity of the Wray's congressional testimony.
Listen to the Sharyl Attkisson Podcast with Tristan Leavitt here.

Empower Oversight also assisted Steve Friend, against whom the FBI retaliated for making protected disclosures to his supervisors about wasted resources, failure to follow normal FBI regulations, and threats to public safety related to the Bureau's sprawling January 6th probes.
Read full opening statement from Leavitt here and/or watch below: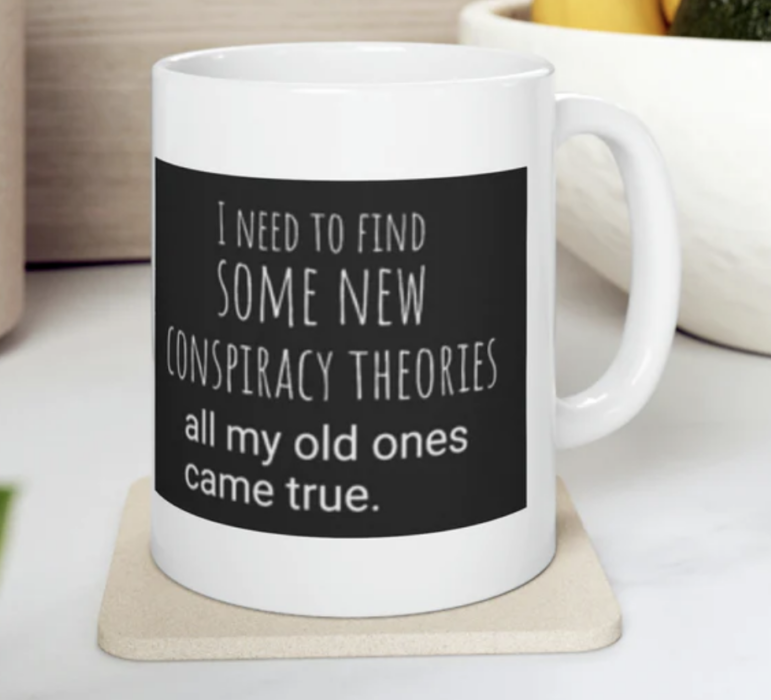 Visit The Sharyl Attkisson Store today
Unique gifts for independent thinkers
Proceeds benefit independent journalism