From the office representing fundraisers for Democrat Robert F. Kennedy, Jr., who is running against President Biden for president in 2024.
---
KENNEDY-SUPPORTING SUPER PAC CENSORED  
"We Just Can't Put Out this Content."
EINPRESSWIRE Refuses to Send out Press Release Announcing New Super PAC, American Values 2024
When asked why, company spokesperson stated, "we just can't put out this content," and then hung up. Further calls were left unanswered.
Original Press Release Below
SUPER PAC FORMED TO PROPEL ROBERT F. KENNEDY JR TO THE WHITE HOUSE
American Values 2024 Launches with More than $5.7M
https://americanvalues2024.org
NEW YORK CITY, NEW YORK -- A new Super PAC dedicated to electing Robert F. Kennedy Jr. the President of the United States officially launched today. Named American Values 2024, the effort aims to elevate his message to fight corruption and end censorship.
Individuals or corporations can donate here.
American Values 2024, which has already raised more than $5.7M, will generate earned media and paid advertising as well as set up state-by-state grassroots operations in support of Kennedy's candidacy.
The Super PAC is spearheaded by attorney and publisher Tony Lyons, (owner of Skyhorse Publishing which publishes Robert F. Kennedy Jr's books) and Mark Gorton, Chairman at Tower Research Capital and the creator of LimeWire. John Gilmore is Director of National Outreach.
"Robert F. Kennedy Jr has fought government corruption and corporate greed for the past 40 years," said Lyons, co-founder of American Values 2024. "As president, he will fight for the American people against the widespread corporate capture of government agencies. He will bring back free speech, make our southern border impervious, end the forever wars, outlaw big pharma advertising, and help rebuild the middle class so that all Americans can prosper—not just the 1%."
Among the first priorities for American Values 2024 is to create a level playing field and force the Democratic National Committee to allow Robert F. Kennedy Jr. to debate President Joe Biden and other candidates.
"For decades, Bobby has spoken truth to power - from corporate polluters to Big Pharma and as a consequence has been censored and intensely criticized, but he keeps on telling the truth," said Gilmore, Director of National Outreach for American Values 2024. "That's the definition of integrity and more and more people are recognizing it."
CONTACT: Media@AmericanValues2024.org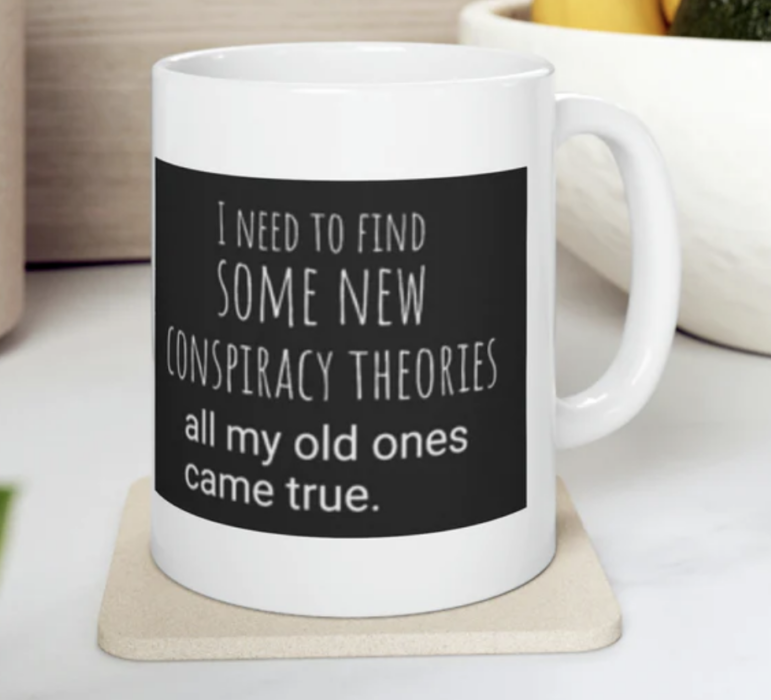 Visit The Sharyl Attkisson Store today
Unique gifts for independent thinkers
Proceeds benefit independent journalism