The following is from Becker's Hospital Review
A former anesthesia tech at HonorHealth Scottsdale (Ariz.) Shea Medical Center has been charged with poisoning a coffee belonging to someone working in the operating room, CBS5 reported May 24.
The incident occurred in January, according to the news station. Nelson Ramos was formally charged in April after admitting to pouring Betasept, an antiseptic surgical scrub, into Jeffrey Maxwell's coffee as a "prank."
Mr. Maxwell, a medical device representative, is not employed by HonorHealth but sits in on surgeries to assist surgeons with the equipment he sells. He set his coffee on a shelf in a hallway outside the operating room and stepped out to take a sip between surgeries.
Read more here:
https://www.beckershospitalreview.com/legal-regulatory-issues/former-honorhealth-anesthesia-tech-charged-with-poisoning-coffee-during-surgery.html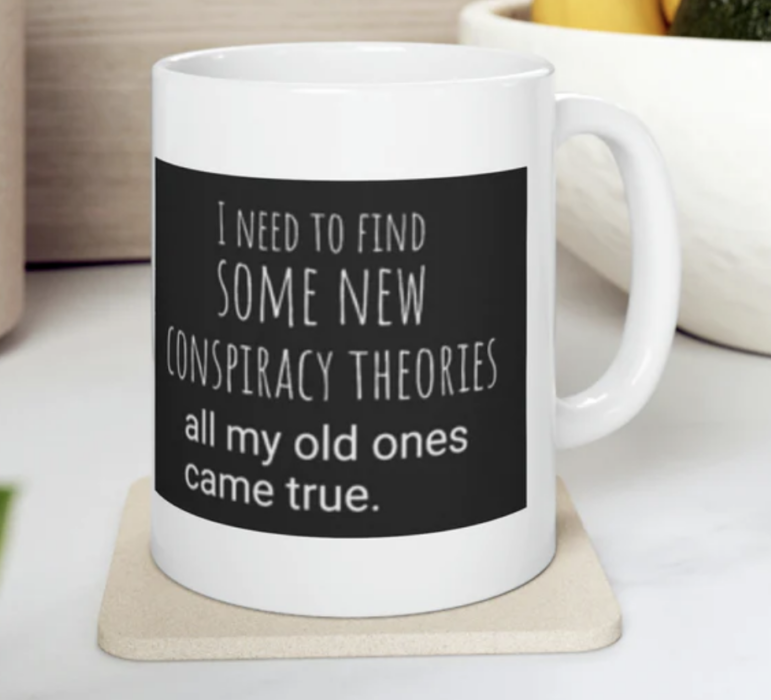 Visit The Sharyl Attkisson Store today
Unique gifts for independent thinkers
Proceeds benefit independent journalism