The following is from Seeking Alpha.
The US FDA has revoked the emergency use authorization (EUA) for Johnson & Johnson Janssen unit's Covid vaccine.
Janssen voluntarily requested the withdrawal on May 22.
The company noted that the last lots purchased by the US Government have expired, there is no additional demand in the US, and they do not intend to update the strain composition for emerging variants.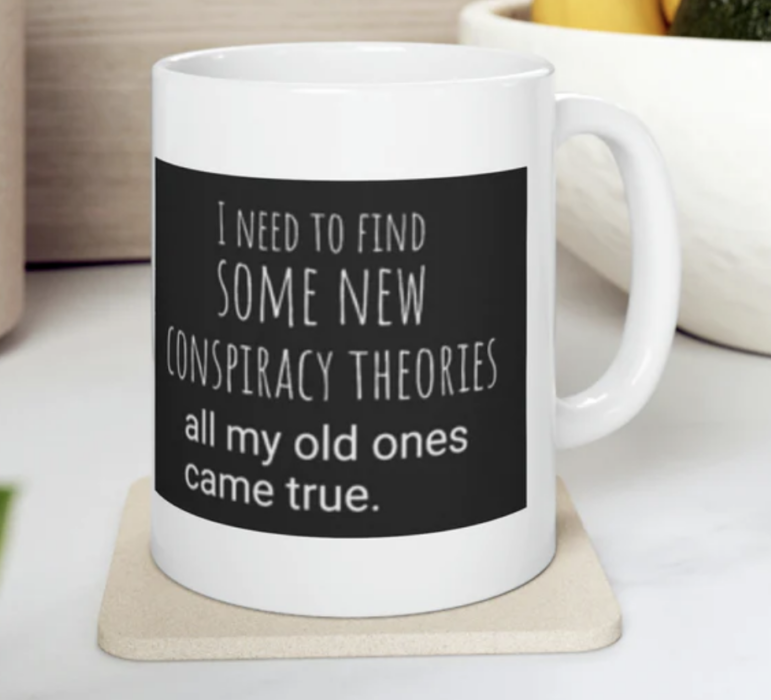 Visit The Sharyl Attkisson Store today
Unique gifts for independent thinkers
Proceeds benefit independent journalism