It's hard to believe my independent Sunday television news program is wrapping up its 8th year!
Time really flies...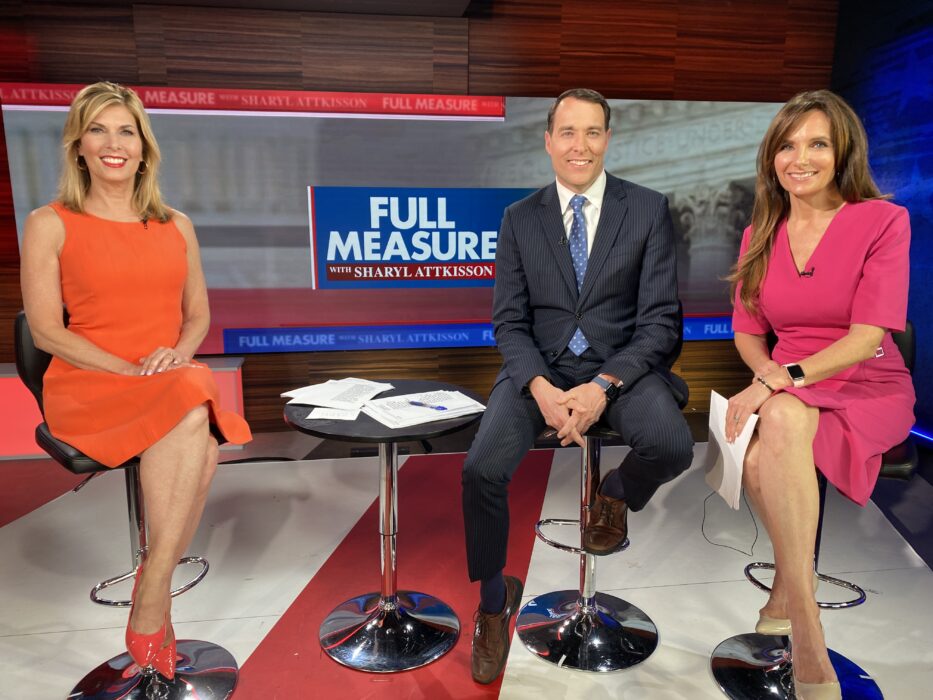 This week, Scott Thuman and Lisa Fletcher join me for our popular "roundtable" season finale. We'll look back at some of our favorite stories-- and yours!
It's been another productive year where we've traveled the globe to bring you accurate, insightful reporting, often on untouchable topics from illegal immigration here and in Europe, to Covid's tricky controversies, to January 6, to exclusive whistleblower revelations, to critical race theory, to the transgender agenda, and the facts on the 2020 election.
And I'm pleased to announce we are returning for a big Season 9 this fall! Thanks to your support! We're off researching and shooting new stories for the fall. In the meantime, you can catch some of our best episodes as reruns all summer long.
See you in September!
We never waste your time rehashing the same news you've heard all week. Find out how to watch on TV, online or on demand by clicking this link: How to Watch Full Measure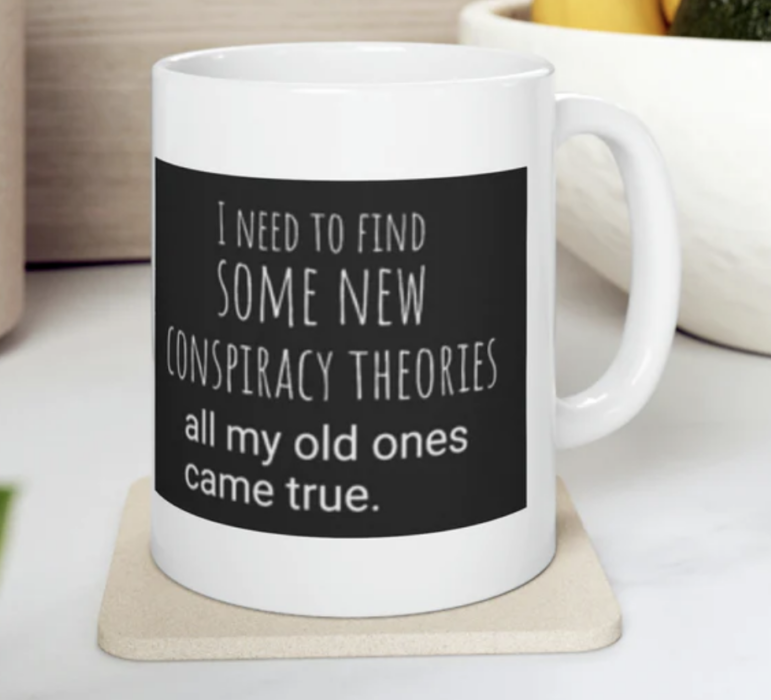 Visit The Sharyl Attkisson Store today
Unique gifts for independent thinkers
Proceeds benefit independent journalism