Fifty-one percent (51%) say Artificial Intelligence (AI) "frightens" them.
That's according to the latest unscientific poll of 424 people at SharylAttkisson.com.
Twenty-six (26%) of respondents say they find AI to be both "frightening" and "inspiring," while 21% say AI is neither.
Full results are below. Be sure to answer the newest poll at SharylAttkisson.com. Look for the black box on the right sidebar on your computer or scroll way down on your mobile device.
AI ________ me.
2% Inspires
51% Frightens
26% Both
21% Neither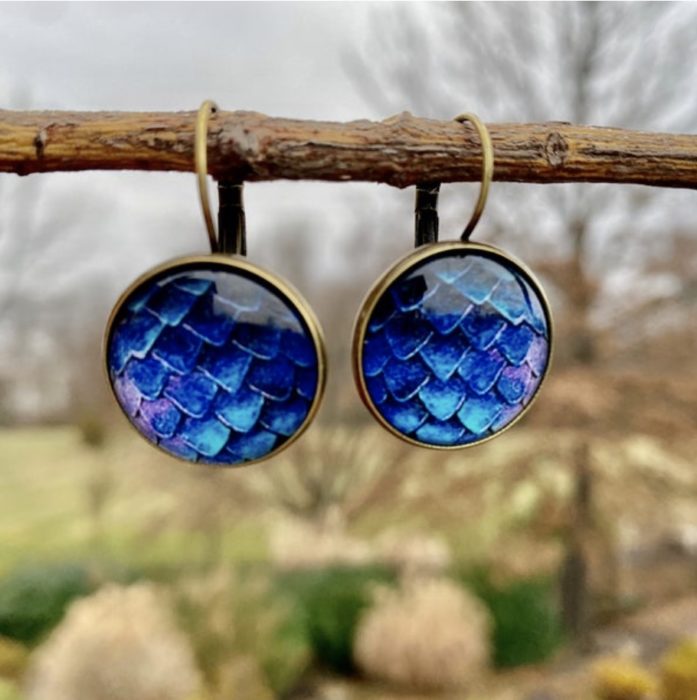 The Lemonade Mermaid Store
Unique gifts for Land or Sea Mermaids, Mer-pets and Little Mermaids!
Left: Our signature Blue Fins Earrings