A majority of voters say they suspect FBI officials tried to cover up a scandal involving President Joe Biden and his family.
That's according to Rasmussen Reports.
The survey finds that 60% of likely US voters say they believe it is likely that top officials at the FBI have helped cover-up wrongdoing by Biden or his family members, including 48% who say they think it's "very likely."
Thirty-three percent (33%) say they don't believe an FBI cover-up is likely, including 16% who say it is "not at all likely."
House Speaker Kevin McCarthy has expressed support for contempt of Congress charges against Wray for his refusal to hand over an FBI document that congressional investigators say is related to a $5 million bribery scheme involving Biden. Ultimately, Wray provided the document for certain House members to review but would not let them have copies.
While 44% of voters say they have a favorable opinion of the FBI, that's down from 50% in March, after former FBI Special Agent Nicole Parker testified that the agency has become "politically weaponized, starting from the top in Washington." 
Forty-nine percent (49%) say they now have an unfavorable impression of the FBI, up from 43% in March.
To see survey question wording, click here.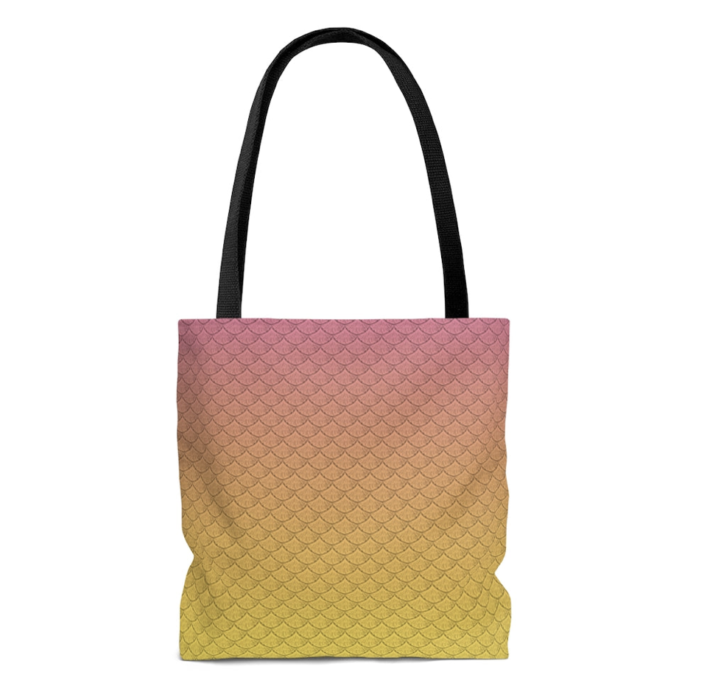 The Lemonade Mermaid Store
Unique gifts for Land or Sea Mermaids, Mer-pets and Little Mermaids!
Left: Our signature Fish Scales design tote bag in Citrus