The beleaguered ex-CDC Director, Rochelle Walensky, testifies today before the Republican-led Select Subcommittee on the Coronavirus Pandemic .
The hearing is titled "Oversight of CDC Policies and Decisions During the Covid-19 Pandemic."
According to Chairman Brad Wenstrup (R-Ohio), the hearing will examine CDC's botched response to the pandemic and delve into the agency's numerous ineffectual public policy decisions — including vaccine and mask mandates, public guidance regarding immunity and testing, and published guidance that kept kids out of schools.
Both Democrats and Republicans have heavily criticized CDC's pandemic actions and Wenstrup says the agency's policy decisions wreaked havoc on American society and in many cases, were not based on substantial scientific facts or data. "Rather than following the science and adapting to global trends, the CDC put American lives at risk with conflicting language, burdensome guidance, and reached dubious policy conclusions," says Wenstrup.
"A successful public health response requires public confidence. Fully investigating any policy failures and inaccurate messaging promoted by Director Walensky and her colleagues at the CDC during the Covid-19 pandemic will ensure that trust in our public health authority is restored. As the Select Subcommittee works towards our goal of successfully preparing our country to address a future pandemic, learning from the mistakes of public health officials at the highest response levels is an essential step towards accountability. I look forward to hearing Director Walensky's testimony and learning more about the CDC's policy decision failures under her leadership."

Rep. Brad Wenstrup (R-Ohio)
Hearing details listed below.
---
WHAT: Hearing titled "Oversight of CDC Policies and Decisions During the COVID-19 Pandemic"
DATE: Tuesday, June 13, 2023
TIME: 10:30 AM ET
LOCATION: 2154 Rayburn House Office Building
WITNESS: Rochelle Walensky Director of the Centers for Disease Control and Prevention
The hearing will be open to the public and press and will be livestreamed online at https://oversight.house.gov/.
Press must be congressionally credentialed and must RSVP by emailing oversightgoppressrsvp@mail.house.gov by Monday, June 12 at 5:00pm.
Read More: CDC Director Rochelle Walensky Agrees to Testify Before Select Subcommittee on the Coronavirus Pandemic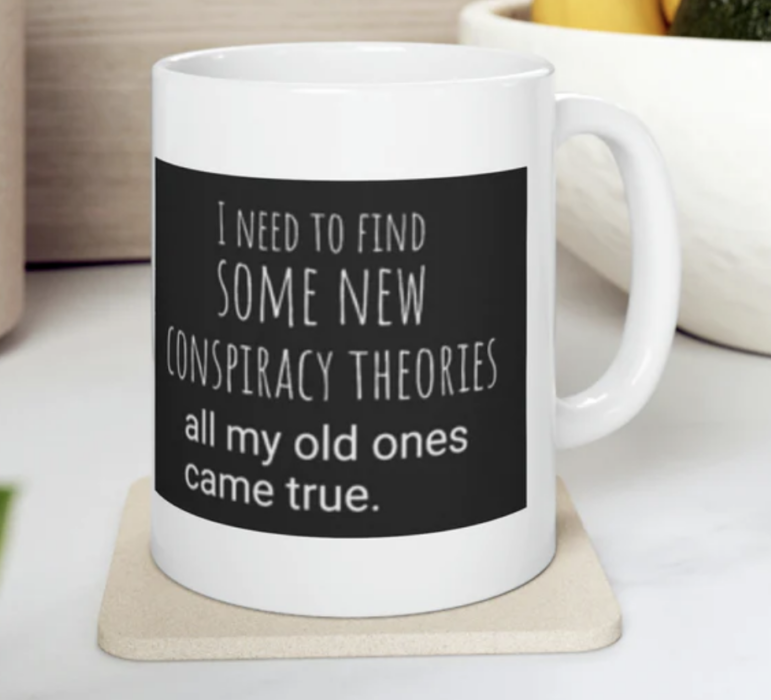 Visit The Sharyl Attkisson Store today
Unique gifts for independent thinkers
Proceeds benefit independent journalism