New York State's Health Department has "started the process of repealing its COVID-19 vaccine requirement for workers at regulated healthcare facilities." That's according to an announcement made on May 24.
The move impacts workers at nursing homes, hospitals and other group facilities, and ends one year and nine months of restrictions.
Experts say vaccine requirements turned out to be a major failure since the vaccine do not prevent infection or transmission and have risks of serious side effects.
Still, many thousands of workers were fired or left their jobs for declining to take the vaccine.
New York says it may continue to try to punish companies that previously had violations, despite the ineffectiveness of the vaccine policies.
In New York state alone, at least 3% of healthcare workers, about 34,000, did not abide by the vaccine rule.
Read the announcement below.
---
New York State Department of Health Statement on Repealing the COVID-19 Healthcare Worker Vaccine Requirement
ALBANY, N.Y. (May 24, 2023) - "Due to the changing landscape of the COVID-19 pandemic and evolving vaccine recommendations, the New York State Department of Health has begun the process of repealing the COVID-19 vaccine requirement for workers at regulated health care facilities. Throughout the public health emergency, this vaccine requirement served as a critical public health tool, helping to protect both health care workers and the patients under their care. As the repeal of this regulation awaits consideration for approval by the Public Health and Health Planning Council (PHHPC), the Department will not commence any new enforcement actions. However, it should be noted that facilities should continue to implement their own internal policies regarding COVID-19 vaccination."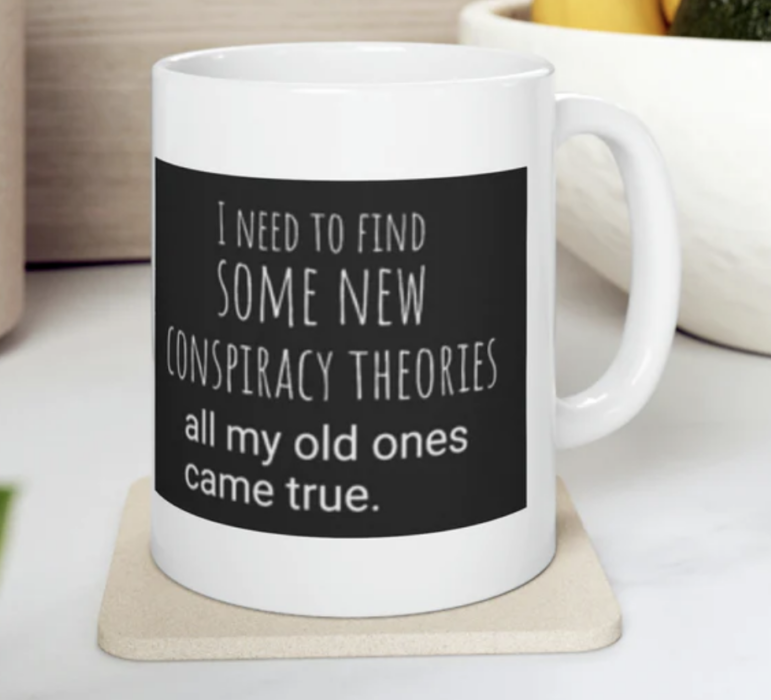 Visit The Sharyl Attkisson Store today
Unique gifts for independent thinkers
Proceeds benefit independent journalism