The following is from Becker's Hospital Review.
Manchester, N.H.-based Catholic Medical Center may make leadership and internal quality changes based on the findings of an internal report prompted by a newspaper's investigation, New Hampshire Public Radio reported June 7.
The hospital commissioned the report from a law firm following a Boston Globe investigation into one of its top heart surgeons.
The Globe reported that hospital leaders ignored or dismissed warning signs about Yvon Baribeau, MD, who accumulated 21 malpractice settlements related to his work at the hospital, including 14 linked to patient deaths.
The report was based on interviews with more than 90 employees and a review of more than 300,000 pages of documents. It found hospital leaders did not hold Dr. Baribeau accountable or subject him to greater oversight, but instead reacted defensively to malpractice allegations.
Those lawsuits "should have served as an early warning sign and triggered an in-depth analysis of organizational accountability and systemic opportunities for improvement," the report's authors, Susan Lapenta and Henry Casale, wrote. "Valuable time and credibility were lost in pursuit of that [defensive] strategy."
The report noted how hospital administrators took action against top medical personnel who spoke up against the heart surgeon, which staff saw as retaliatory. Those actions fostered distrust and "the perception of a culture of retaliation."
"I accept the findings of this independent review and I take responsibility for them, especially those areas where we have fallen short and could have done better," hospital President and CEO Alex Walker said in a statement that accompanied the report's release. "I am committed to building on the strengths identified in the report and working to implement the recommendations necessary for us to improve and move forward."
Read the full report here.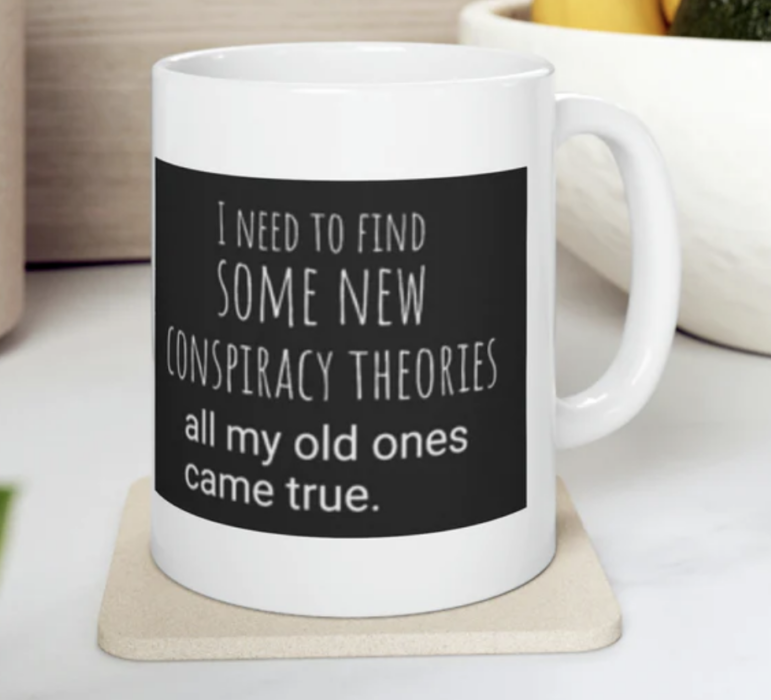 Visit The Sharyl Attkisson Store today
Unique gifts for independent thinkers
Proceeds benefit independent journalism