"It is now well-known that SARS-CoV-2 infection provides more robust protection than vaccination."
A new study from Cleveland Clinic finds that those who meet CDC's definition of being "up to date" on Covid-19 vaccines are more likely to get Covid.
It also restates what many independent medical experts have been saying since the start of the Covid vaccination program: natural immunity is more effective than infection.
CDC and White House adviser Dr. Anthony Fauci downplayed or denied the power of natural immunity while pressing for adults and children to get multiple vaccinations. Scientists, journalists and advocates who distributed accurate information about natural immunity and vaccine side effects were frequently censored and smeared in the media and by social media companies, public health officials, political figures, and pharmaceutical industry interests.
CDC has not publicly responded to the suggestion that their Covid vaccination policy is making people more likely to become ill. Nor have CDC officials announced plans to reconsider their potentially harmful recommendations.
In April 2023 the Centers for Disease Control and Prevention (CDC) updated its guidance on Coronavirus Disease 2019 (COVID-19) vaccination to consider all individuals above the age of 6 to be "up-to-date" with COVID-19 vaccination only if they had received at least one dose of a COVID-19 bivalent vaccine [1]. By this definition, those who had not received a single dose of a COVID-19 bivalent vaccine would be considered not "up-to-date". A recent study was unable to find the bivalent vaccine to be effective while the XBB variants were the dominant circulating strains [2]. Given this lack of effectiveness of the bivalent vaccine against the XBB variants, which are the predominant circulating strains at this time, it is reasonable to question whether individuals "up-to-date" with a vaccine of questionable effectiveness are protected against COVID-19 compared to those not "up-to-date".
You can read the full study below.
---
Read more here:
https://www.medrxiv.org/content/10.1101/2023.06.09.23290893v1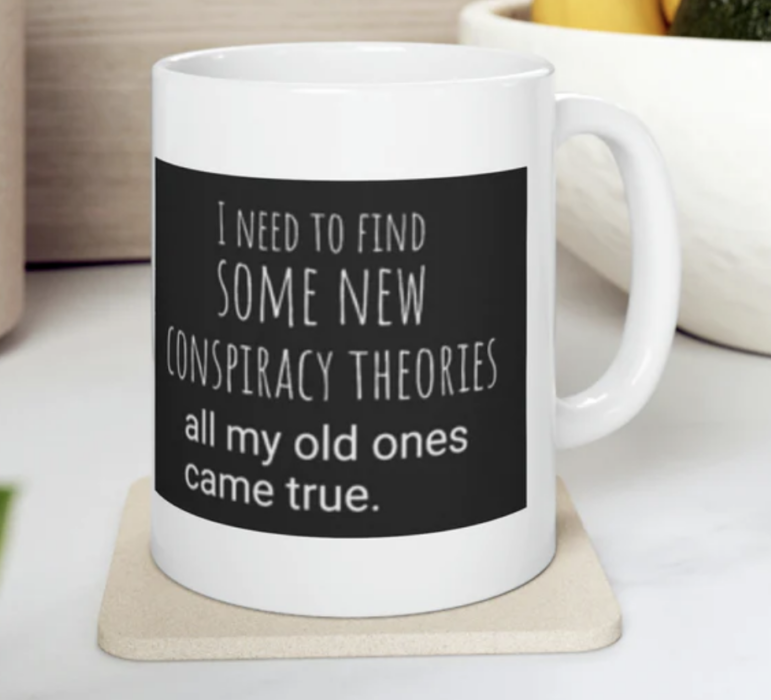 Visit The Sharyl Attkisson Store today
Unique gifts for independent thinkers
Proceeds benefit independent journalism