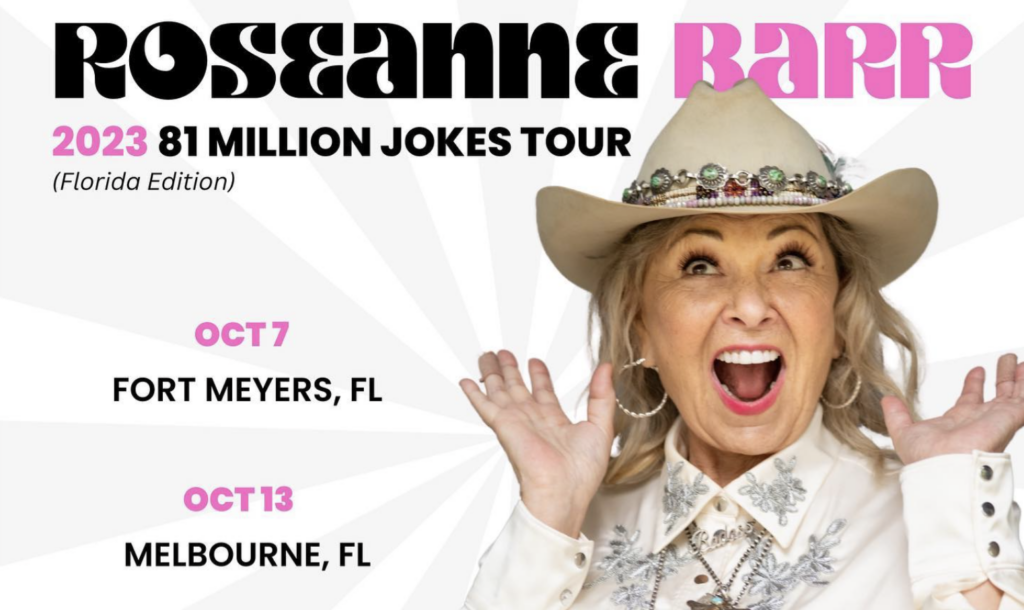 In a move that shows a clear lack of self-awareness on the part of the censors, a comedy podcast featuring Roseanne Barr has been censored by YouTube after Barr joked about censoring by Internet platforms like YouTube.
The following is from Variety:
YouTube removed a video comedy podcast in which Roseanne Barr — attempting to make a sarcastic point about internet platforms enforcing disinformation policies — made extremely offensive comments about the Holocaust.
To learn about more censored people and topics, click the CENSORED tab at the top of this page.
YouTube determined that the video with Barr, shared on comedian Theo Von's channel, violated its policies prohibiting hate speech. As a result, his channel is barred from uploading videos for a one-week period; under YouTube's three-strikes system, if Von's channel runs afoul of YouTube policies again in the next 90 days it will be blocked for two weeks and in the instance of a third violation the channel will be terminated.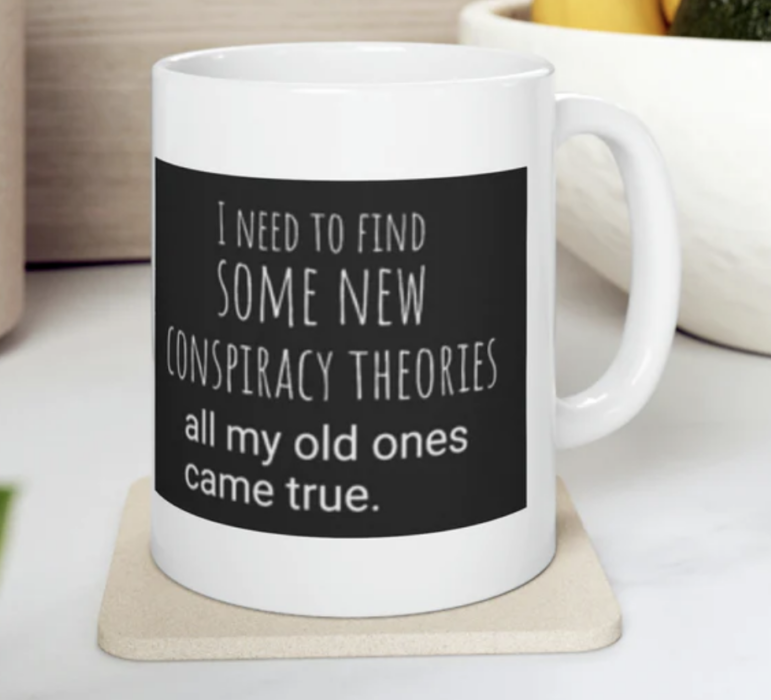 Visit The Sharyl Attkisson Store today
Unique gifts for independent thinkers
Proceeds benefit independent journalism