The following is from Medpage Today.
A woman with multiple sclerosis (MS) who had intrathecal injections of umbilical cord stem cells in Mexico ended up with a severe Mycobacterium abscessus infection that took weeks to identify and treat, according to a case study.
In October 2022, the woman in her 30s traveled to Baja California, Mexico, and received two lumbar punctures of the stem cell product as a "treatment" for MS after researching the clinic online, Daniel Pastula, MD, of the University of Colorado and the Colorado School of Public Health, and colleagues reported in Emerging Infectious Diseases.
Her diagnostic odyssey started the day after her second injection, when she went to an emergency department in the U.S. for a headache and received an epidural blood patch for presumed postlumbar puncture cerebrospinal fluid (CSF) leak.
After two more outpatient blood patches and persistent fevers, she was admitted to a hospital with a fever of 101.3ºF but otherwise normal vital signs and complete blood counts, and nothing remarkable in CSF.
A 10-day course of antibiotics helped, but as soon as she stopped them, she had a worsening headache and her fever came back -- which was when she ended up with Pastula's team.
Pastula and colleagues ultimately discovered a rapidly growing nontuberculous mycobacterium after 7 days of incubation.
They noted that it took "8 weeks of evaluations after her initial visit to the outside emergency department to identify and treat M. abscessus."
Pastula said the case is particularly dangerous not only because of the procedure itself, but also the severity of the infection, the challenge in treating it, and potential longterm effects on the patient.
In addition, drugs to treat MS are immunosuppressive, and should not be used during an active chronic infection, Pastula pointed out.
"Not only did the clinic give her something that wasn't effective against MS and cause an infection; now, we have to delay, for some unknown period of time, the treatments that work best for MS," he said.
The patient had not previously been on disease-modifying or immunosuppressive drugs for MS.
Stem cell experts say this case is yet another example of clinics both abroad and in the U.S. using misleading marketing to lure the most desperate patients -- often with chronic progressive diseases -- into risky and unproven treatments.
A recent investigation by MedPage Today found a number of patients whose vision was harmed after treatment at a Florida clinic claiming to be able to treat chronic diseases with autologous bone marrow-derived stem cells.
Read more here.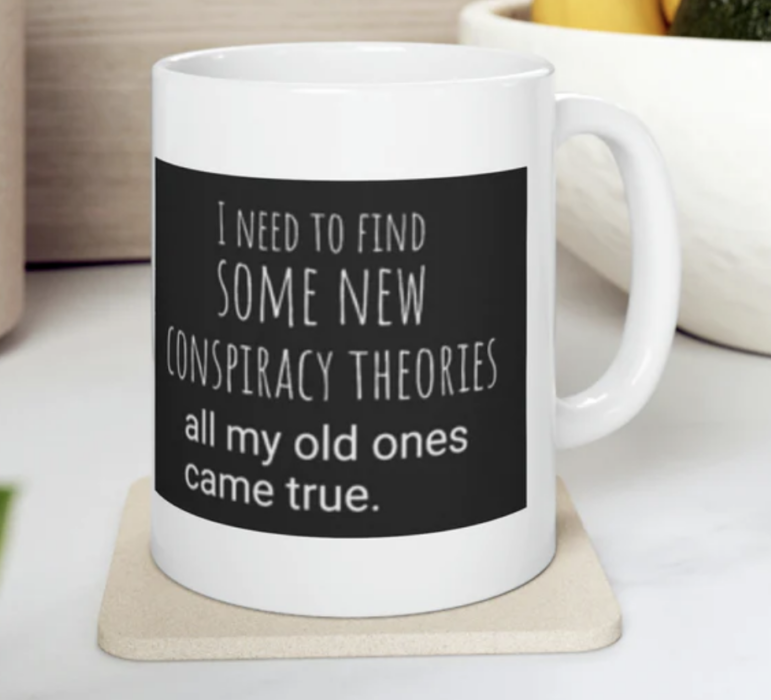 Visit The Sharyl Attkisson Store today
Unique gifts for independent thinkers
Proceeds benefit independent journalism