A majority of voters disapprove of a plea bargain that kept Hunter Biden out of federal prison, and suspect favoritism for President Joe Biden's son.
That's according to the latest Rasmussen Reports.
The survey found that 55% of likely U.S. voters disapprove of the deal in which Hunter Biden agreed to plead guilty on charges that he violated federal tax and gun laws, including 41% who "strongly disapprove."
Thirty-seven percent (37%) approve of the plea bargain, including 19% who "strongly approve."
Sixty-seven percent (67%) of voters believe it is likely that Hunter Biden received favorable treatment from federal prosecutors because his father is the president, including 49% who say it's "very likely."
Only 28% don't think Hunter got favorable treatment, including 13% who believe it's "not at all likely."
After the plea agreement became public, House Speaker Kevin McCarthy said it shows there is a "two-tier system in America. If you are the president's leading political opponent, the DOJ tries to literally put you in jail and give you prison time. But if you are the president's son, you get a sweetheart deal."
Sixty-eight percent (68%) of voters agree with McCarthy's statement, including 42% who "strongly agree."
Thirty-five percent (35%) disagree, including 25% who "strongly disagree."
To see survey question wording, click here.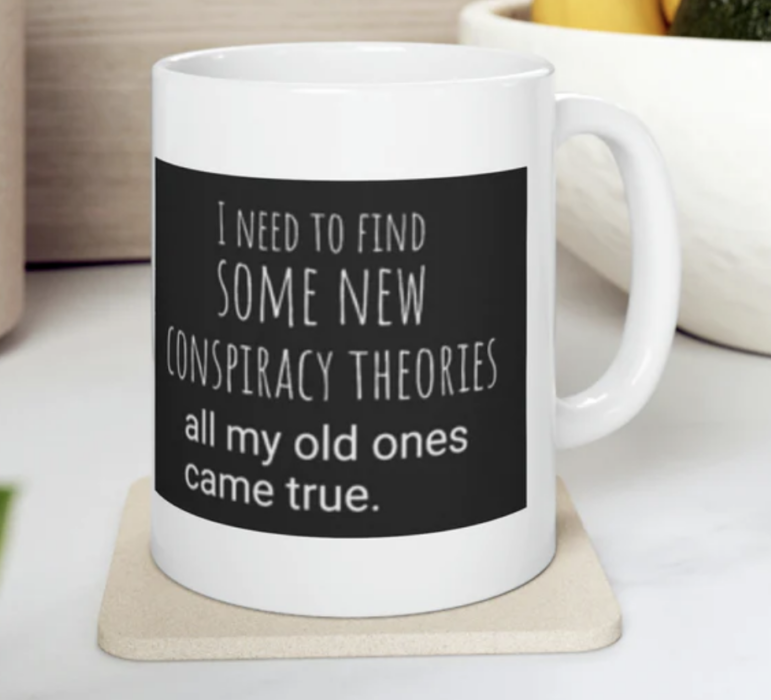 Visit The Sharyl Attkisson Store today
Unique gifts for independent thinkers
Proceeds benefit independent journalism