Of the top four figures in the U.S. House and Senate, House Speaker Kevin McCarthy is viewed most favorably by voters.
That's according to the latest Rasmussen Reports.
The survey found that 42% of likely U.S. voters have a favorable impression of McCarthy, including 15% with a "very favorable" opinion.
Forty-one percent (41%) view the California Republican unfavorably, including 26% with a "very unfavorable" impression.
Seventeen percent (17%) are not sure. 
McCarthy's favorability has declined since early June, when 50% of voters had a favorable view of the House GOP leader after his success in negotiating a debt-ceiling compromise. 
Nevertheless, McCarthy is viewed more favorably than other congressional leaders, including his Democratic counterpart in the House, Rep. Hakeem Jeffries.
Thirty-four percent (34%) of voters view Jeffries favorably, including 16% with a "very favorable" opinion of the New York Democrat.
Thirty-five percent (35%) view Jeffries unfavorably, including 22% with a "very unfavorable" impression.
Thirty-one percent (31%) are undecided.
Voter opinions of Jeffries have declined from 39% in February, after he took over leadership of House Democrats from Nancy Pelosi. 
To see survey question wording, click here.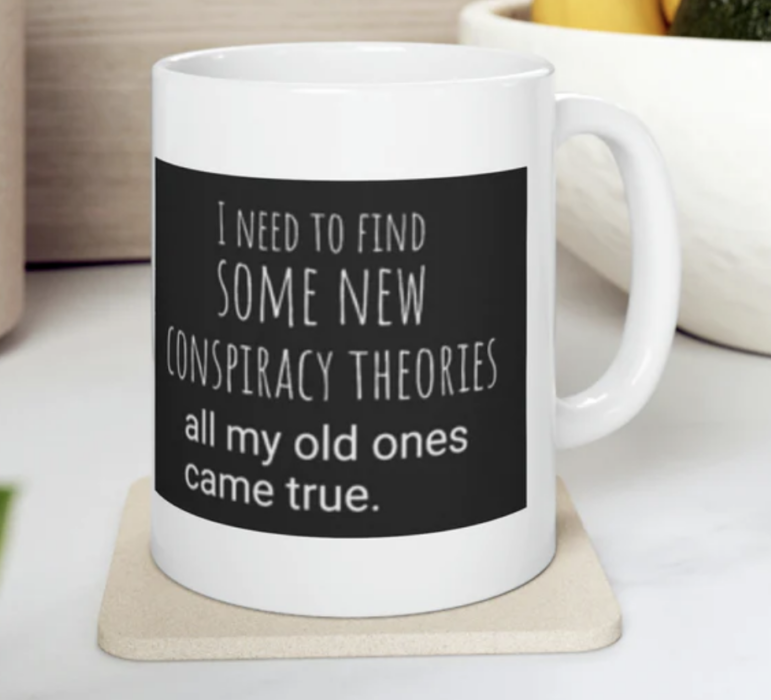 Visit The Sharyl Attkisson Store today
Unique gifts for independent thinkers
Proceeds benefit independent journalism