Cable news outlets are now more trusted than the "Big Three" broadcast networks, and a majority of voters say media bias is getting worse.
That's according to the latest Rasmussen Reports.
The survey found that 25% of likely U.S. noters say Fox News is the news organization they trust the most.
Thirteen percent (13%) trust CNN the most, while 12% trust MSNBC the most, followed by the three broadcast networks – NBC News (7%), ABC News (7%) and CBS News (6%).
Another 25% of voters say "none of them" is the most trusted news organization.
Fifty-eight percent (58%) of voters believe the problem of bias in the news media is getting worse, compared to just 13% who think the problem is getting better.
Twenty-six percent (26%) say the media bias problem is about the same as usual.
To see survey question wording, click here.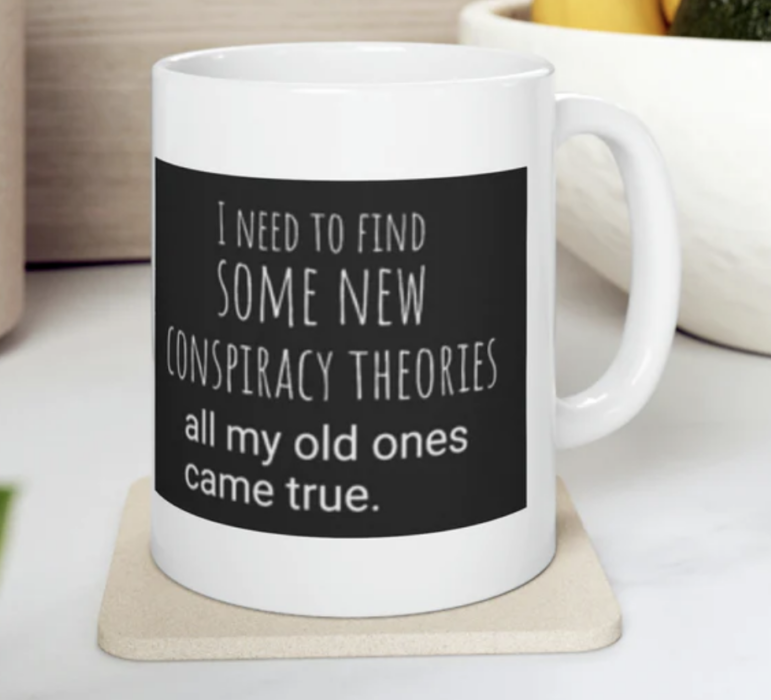 Visit The Sharyl Attkisson Store today
Unique gifts for independent thinkers
Proceeds benefit independent journalism