If re-elected in 2024, Biden would be 86 when his second term ends, and 55% of voters believe that's too old to be president.
That's according to the latest Rasmussen Reports.
Thirty (30%) percent don't think 86 is too old to be president, while another 15% are not sure.
In March, 59% said 86 is too old to be president.
Survey results found that 25% of likely U.S. voters are "very confident" that Biden is physically and mentally up to the job of being President of the United States.
Another 19% say they are "somewhat confident" in Biden's capability, while 12% are "not very confident" and 42% are "not at all confident."
Confidence has declined slightly since March, when 30% were "very confident" in Biden's ability to do the job.
Voters suspecting that Biden is not in charge of his own administration have declined.
Forty percent (40%) of voters now say Biden is really doing the job of president – down from 44% in March – while 53% believe others are making decisions for Biden behind the scenes, up from 48% in March.
CNN recently reported that some top Democratic campaign donors say Biden "won't actually be running for reelection."
To see survey question wording, click here.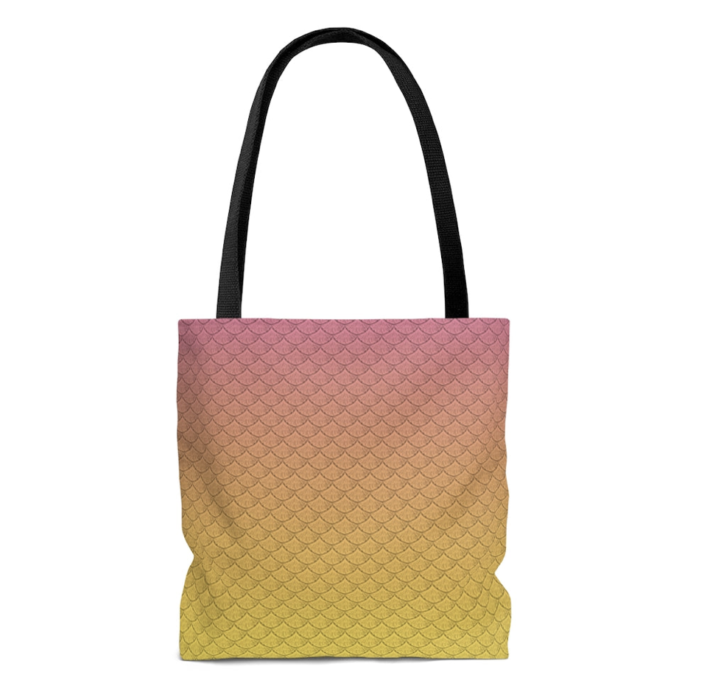 The Lemonade Mermaid Store
Unique gifts for Land or Sea Mermaids, Mer-pets and Little Mermaids!
Left: Our signature Fish Scales design tote bag in Citrus