Barely one-in-five voters think affirmative action programs have been successful, and about two-thirds approve of the Supreme Court's decision striking down racial favoritism in university admissions.
That's according to the latest Rasmussen Reports.
The survey finds that 65% of likely U.S. voters approve of the court's ruling in the Students for Fair Admissions v. Harvard case, including 49% who "strongly approve."
Twenty-eight percent (28%) disapprove of the Supreme Court's decision, including 16% who "strongly disapprove."
"Eliminating racial discrimination means eliminating all of it," Chief Justice John Roberts wrote last month in the majority opinion as the court ruled that affirmative action programs at Harvard University and the University of North Carolina were in violation of the Constitution's Fourteenth Amendment and federal civil rights law.
Eighty-one percent (81%) of Republicans, 52% of Democrats and 64% of voters unaffiliated with either major party at least somewhat approve of the decision.
Only 21% of voters believe affirmative action programs have been a success.
Twenty-six percent (26%) think affirmative action has been a failure and 45% say it's been somewhere in between.
These findings have changed only slightly since 2018.
To see survey question wording, click here.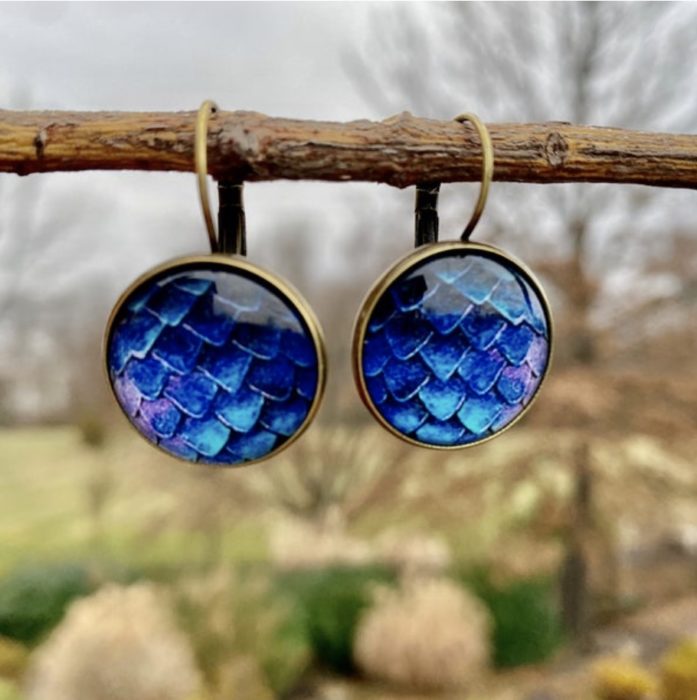 The Lemonade Mermaid Store
Unique gifts for Land or Sea Mermaids, Mer-pets and Little Mermaids!
Left: Our signature Blue Fins Earrings