Former President Donald Trump continues to remain the overwhelming favorite to win the GOP nomination next year.
That's according to the latest Rasmussen Reports.
The survey finds that 68% of likely U.S. voters believe Trump is likely to end up being the Republican presidential nominee in 2024, including 37% who think it's "very likely."
Just 26% say Trump is not likely to be GOP nominee next year, including 11% who say his nomination is "not at all likely."
Fifty-one percent (51%) have a favorable impression of Trump, including 28% with a "very favorable" opinion of the former president.
Forty-seven percent (47%) view Trump unfavorably, including 36% with a "very unfavorable impression."
Seventy-three percent (73%) of Republicans view Trump favorably, including 45% with a "very favorable" opinion of him.
Trump is also viewed at least somewhat favorably by 36% of Democrats and 50% of voters not affiliated with either major party.
To see survey question wording, click here.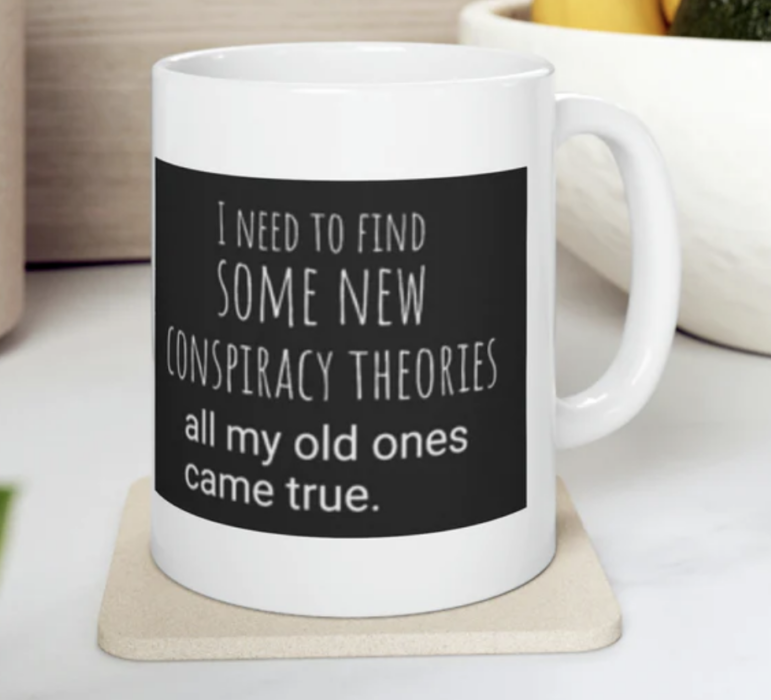 Visit The Sharyl Attkisson Store today
Unique gifts for independent thinkers
Proceeds benefit independent journalism