The following is an excerpt from MedPage Today.
An Arkansas psychiatrist is being sued by more than 25 patients and has been eyed by that state's attorney general for his role in an alleged scheme that involved holding patients against their will for days or weeks, according to NBC News.
Brian Hyatt, MD -- who until recently was also the chairman of the Arkansas State Medical Board -- allegedly held patients against their will far longer than the 72 hours allowed under state law.
A longer hold would require consent from a judge, according to the story.
One of those patients is William VanWhy, whose partner had to work with a lawyer to get a court order for VanWhy's release. A sheriff enforced the court order.
VanWhy's lawyer, Aaron Cash, had previously represented patients with similar experiences with Hyatt.
"I think that they were running a scheme to hold people as long as possible, to bill their insurance as long as possible before kicking them out the door, and then filling the bed with someone else," Cash told NBC News.
Another patient described feeling imprisoned while under Hyatt's "care."
The state attorney general's office accused Hyatt of scamming Medicaid by claiming to treat patients he rarely saw and then billing for the highest severity code possible, though he has not been charged with a crime. Over 2.5 years, Medicaid paid $800,000 to Hyatt's facility, the article stated.
"I will continue to defend myself in the proper forum against the false allegations being made against me," Hyatt wrote in a letter reported by NBC News.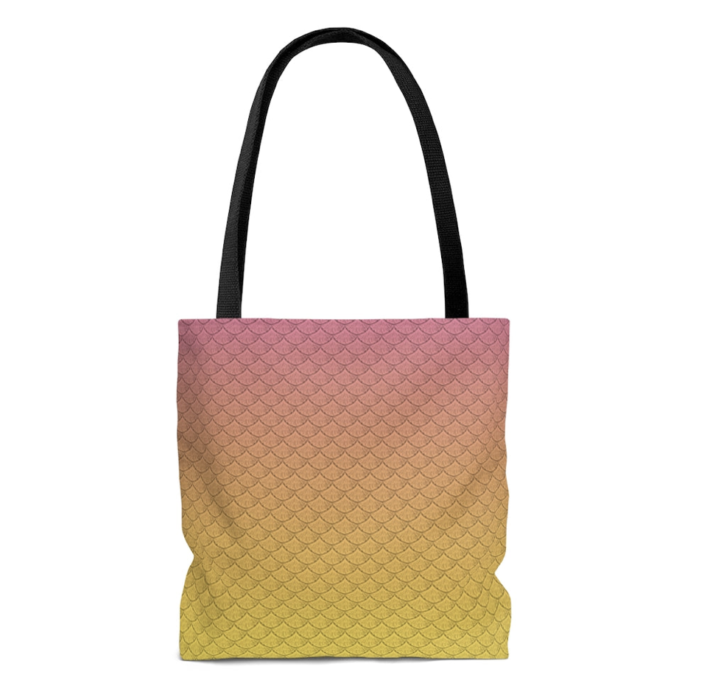 The Lemonade Mermaid Store
Unique gifts for Land or Sea Mermaids, Mer-pets and Little Mermaids!
Left: Our signature Fish Scales design tote bag in Citrus