The following is from Paul D. Thacker's The DisInformation Chronicle.
Internal communications finding that virologists did not believe the conclusions they published in a prestigious journal has triggered scientists to circulate a petition calling for Nature Medicine to retract the influential "Proximal Origins" paper that denied the possibility of a lab accident in Wuhan, China, and misled the public during the pandemic's first crucial years. Within days, the petition garnered over 1,300 signatures and set the hashtag #RetractProximalOrigins trending on Twitter.
The torrent of virologists' internal communications became public following a House hearing earlier this month, during which Scripps Research's Kristian Andersen submitted false testimony about the Nature Medicine paper.
Last week, The Intercept published newly revealed documents finding that Andersen and his co-author, Robert "Bob" Garry of Tulane University, both lied to Congress during the House hearing about whether they had pending federal grants controlled by Anthony Fauci that could have been used as to influence them.
Click here to follow the The DisInformation Chronicle.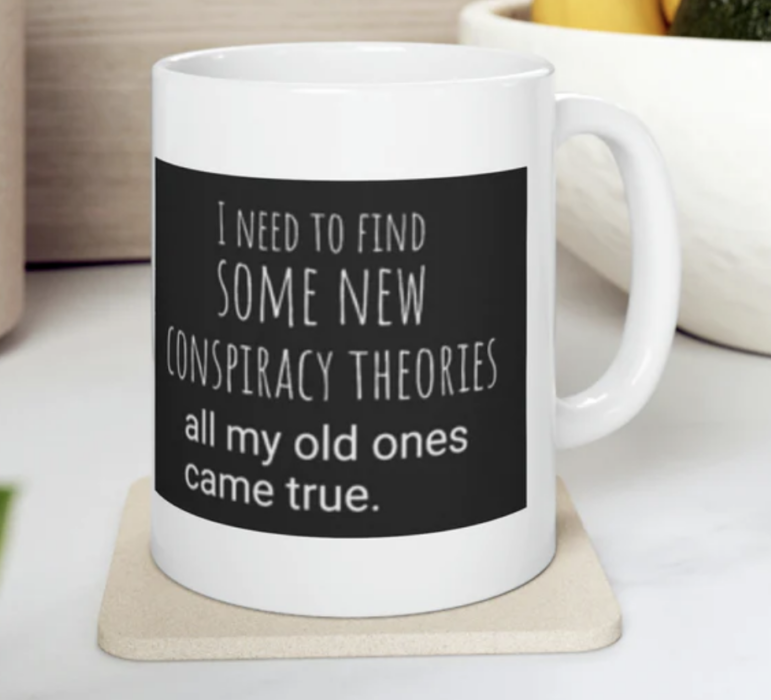 Visit The Sharyl Attkisson Store today
Unique gifts for independent thinkers
Proceeds benefit independent journalism