Did Lee Harvey Oswald act alone in the 1963 assassination of President John F. Kennedy?
Many voters still aren't sure, and they don't like the fact that the government won't release all its records about the case.
That's according to Rasmussen Reports.
The survey finds that 38% of likely voters say they accept the government's conclusion that Kennedy was assassinated by a lone gunman.
Another 38% say they continue to believe he was the victim of a conspiracy, while 24% say they are undecided.
These numbers haven't changed much since 2017, when 43% of adults say they believed a lone gunman killed JFK.  
After the Biden administration cited "national security" for continuing to keep some assassination records secret, JFK's nephew Robert F. Kennedy Jr. said on Twitter:
"It's not about conspiracy – it is about transparency. In a midnight Friday night announcement the White House has delivered the bad news that President Biden will be maintaining secrecy indefinitely on some JFK assassination related records."
Thirty-seven percent (37%) of voters say they approve of the Biden administration's decision to keep some Kennedy assassination records secret, including 19% who say they "strongly approve."
However, 54% say they disapprove of the decision, including 38% who say they "strongly disapprove."
To see survey question wording, click here.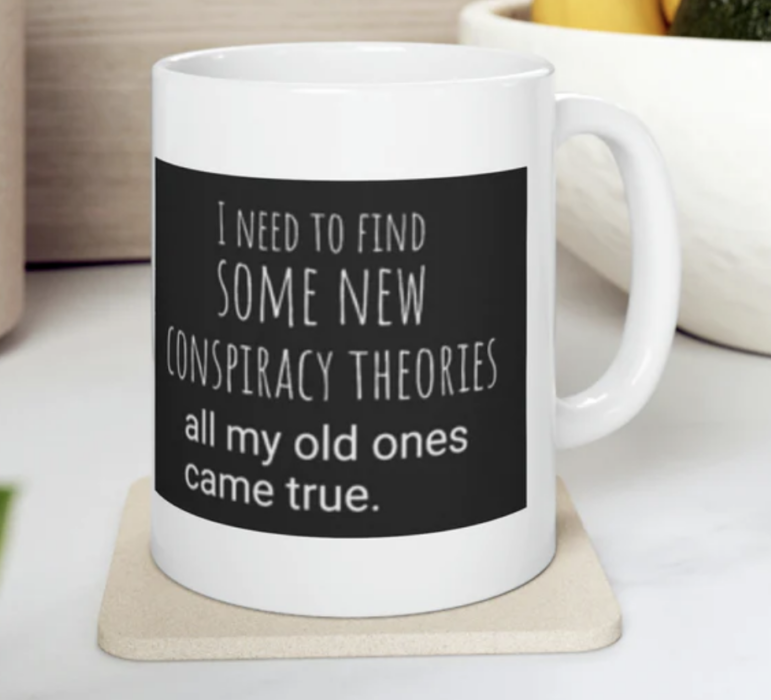 Visit The Sharyl Attkisson Store today
Unique gifts for independent thinkers
Proceeds benefit independent journalism