Political outsider and 2024 Republican presidential candidate Vivek Ramaswamy recently laid out his detailed plan to dismantle the federal government. He spoke in a New Hampshire Town Hall meeting.
Ramaswamy's specific focus centers on shutting down the FBI and the Department of Education, as well as reorganizing the Nuclear Regulatory Commission (NRC).
Most Republicans favor reform. I favor revolution. Any politician who says they're going to 'fix' the deep state is delusional. The only solution is to shut it down.  

This requires a President who knows exactly how to do it on strong legal and moral authority - that is why I'm running. The best way to end the weaponization of the administrative state is to end the administrative state. You can't tame the Leviathan. You have to slay it.

Vivek Ramaswamy, 2024 Republican presidential candidate
See Vivek's proposed restructuring plans below for the Federal Bureau of Investigations (FBI) and the Nuclear Regulatory Commission (NCR).
SHUT DOWN THE NUCLEAR REGULATORY COMMISSION.
I'll do it. Here's how. pic.twitter.com/XDIDhKC9HQ

— Vivek Ramaswamy (@VivekGRamaswamy) July 24, 2023
For more details regarding Ramaswamy's shut-down plans, watch YouTube video below.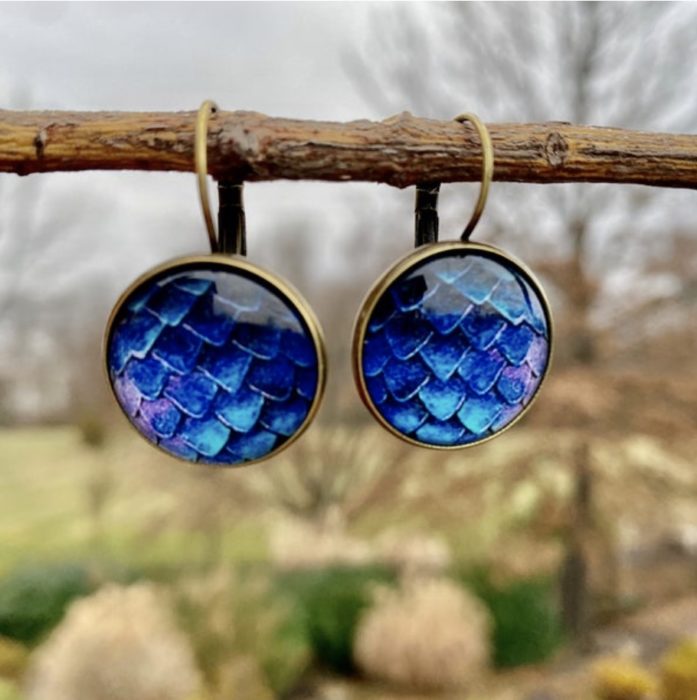 The Lemonade Mermaid Store
Unique gifts for Land or Sea Mermaids, Mer-pets and Little Mermaids!
Left: Our signature Blue Fins Earrings