The following is from Reuters.
Pfizer (PFE.N) on Tuesday [August 1] said it will launch a cost-cutting program if its Covid-19 vaccine and antiviral treatment keep underperforming expectations in the coming months due to plunging demand.
Pfizer said it anticipates more clarity on the future size of the Covid market later this year as infection rates rise in the autumn and the U.S. switches to a commercial market from government contracts for the vaccine.
Chief Executive Albert Bourla said this fall's Covid-19 vaccination rates should be a good predictor of what annual rates will look like going forward, "with the only upside if we have a combined vaccine with flu or with RSV, that would increase the vaccination rates."
If Covid vaccinations are very low this year, the company will scale back its investments for the virus, including combination shots, as part of its cost plan, Bourla said.
Pfizer shares were off about 0.7% in midday trading. Shares of rival vaccine makers Moderna Inc (MRNA.O) and Novavax (NVAX.O), which both rely far more on their Covid-19 shots to drive revenue, were down 2.9% and 5.2%, respectively.
Sales of the Covid-19 vaccine, Comirnaty, which Pfizer shares with German partner BioNTech (22UAy.DE), fell 83% to $1.49 billion in the second quarter, but came in above analysts' estimates of $1.40 billion.
Sales of antiviral treatment, Paxlovid, tumbled 98% to $143 million, compared with estimates of $1.08 billion amid low infection rates globally.
The company said its potential cost cuts would be company wide, but mostly focused on its Covid business.
Pfizer trimmed the upper end of its 2023 revenue forecast by $1 billion to $70 billion.
Read more here.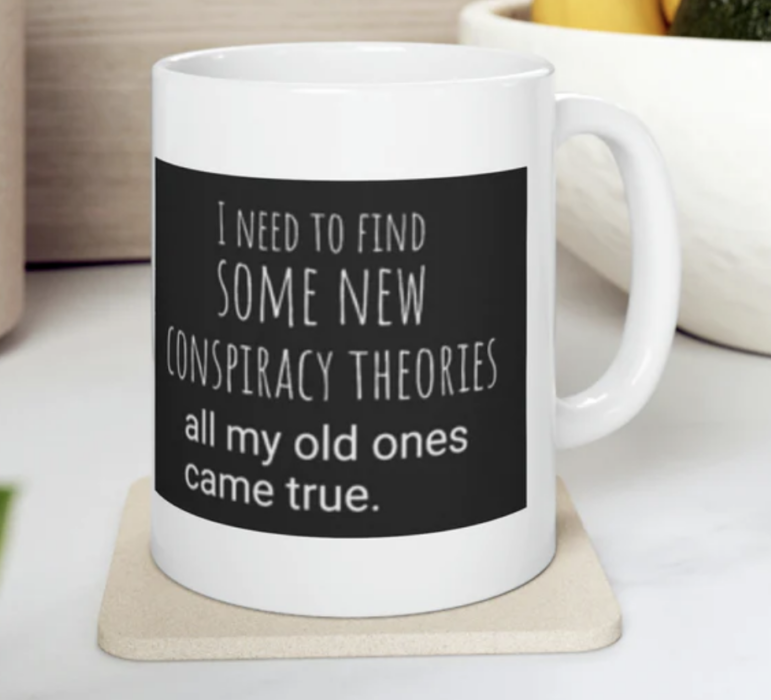 Visit The Sharyl Attkisson Store today
Unique gifts for independent thinkers
Proceeds benefit independent journalism