Despite testimony about President Joe Biden's role in his son Hunter's foreign business deals, voters are now less likely to support impeachment proceedings than they were three months ago.
That's according to the latest Rasmussen Reports.
The survey found that 38% of likely U.S. voters believe Congress should begin impeachment proceedings against Biden.
That's slightly down from 42% in May.
Fifty-two percent (52%) of voters believe it is likely that, since becoming president, Joe Biden has committed high crimes and misdemeanors that would justify Congress impeaching him, including 37% who say it's "very likely."
Forty-three percent (43%) don't think it is likely Biden has committed impeachable offenses as president, including 28% who say it's "not at all likely."
Forty-seven percent (47%) now oppose impeachment, while another 14% are undecided.
To see survey question wording, click here.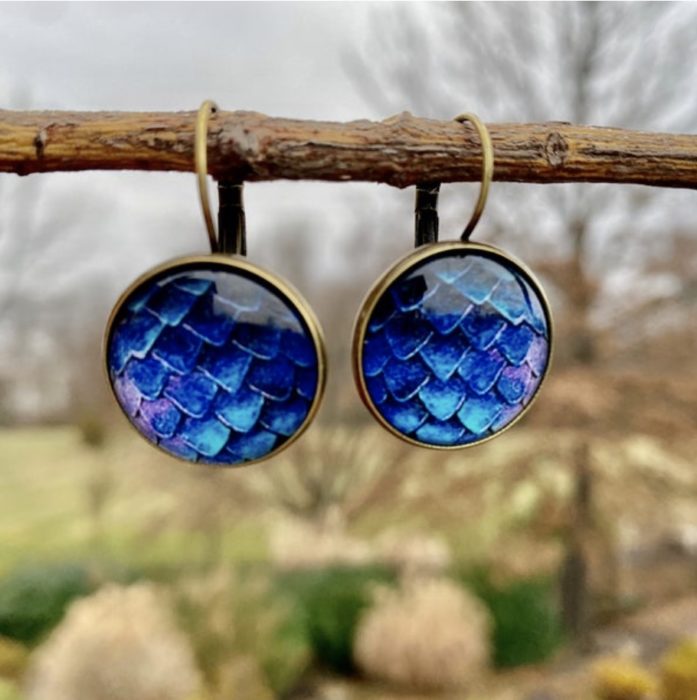 The Lemonade Mermaid Store
Unique gifts for Land or Sea Mermaids, Mer-pets and Little Mermaids!
Left: Our signature Blue Fins Earrings