Donald Trump's first post to Twitter or its successor, "X," in more than two and a half years includes his mug shot. It also read, "ELECTION INTERFERENCE NEVER SURRENDER!"
https://t.co/MlIKklPSJT pic.twitter.com/Mcbf2xozsY

— Donald J. Trump (@realDonaldTrump) August 25, 2023
Trump was arrested on Thurs. August 24 after turning himself in at the Fulton County, Georgia jail. He is accused of numerous felonies for alleged efforts to overturn the 2020 presidential election results in Georgia. Critics say the continued pursuit of Trump is being conducted by politically-motivated prosecutors and weaponized agencies.
Ironically, Fulton is one of numerous Georgia counties that saw 2020 election irregularities. When a recount was ordered based on the razor close race, it was discovered that there had somehow been an overcount of some 880 votes in Fulton and "an overwhelming majority of those votes" had favored Biden. In both Fayette and Floyd counties, a mandatory recount revealed that Trump had been shorted a total 1,200 votes on memory cards that somehow hadn't gotten counted on election day.
Trump's Thursday night tweet racked up more than four million view in 15 minutes. It also included a link to his fundraising page. Trump's popularity in the polls has risen as he has been hit with an onslaught of prosecutions just as the 2024 campaign heats up.
This is the first time in American history that the top candidate challenging the sitting president has been arrested and charged with crimes.
Georgia is one of several key states that proved problematic in the 2020 election. Trump was winning in the Peach State on election night, until several days later when mail-in ballots were tallied. And then, it was so close there was a forced recount. Joe Biden was ultimately declared the winner by a thin margin of less than three-tenths of a percentage point.
Questions from Trump and his supporters linger after a long list of events that they found suspicious. In addition to the mistaken vote counts mentioned above, vote counting in a major precinct was unexpectedly and unusually halted on election night, supposedly due to a pipe break; but counting resumed after Republican observers left, and the only water event that could later be identified was a small urinal leak that hadn't impacted precinct operations. When asked about the water leak at hearings, nobody was able to explain why vote counting was really halted or who called the shots. In Ware County, a small number of votes taken from Trump were later discovered and attributed to a "tabulation error." An activist from Coalition for the People's Agenda in Georgia allegedly got caught submitting 70 false voter registration applications and was referred for prosecution but there's no public record of any action taken on the case since.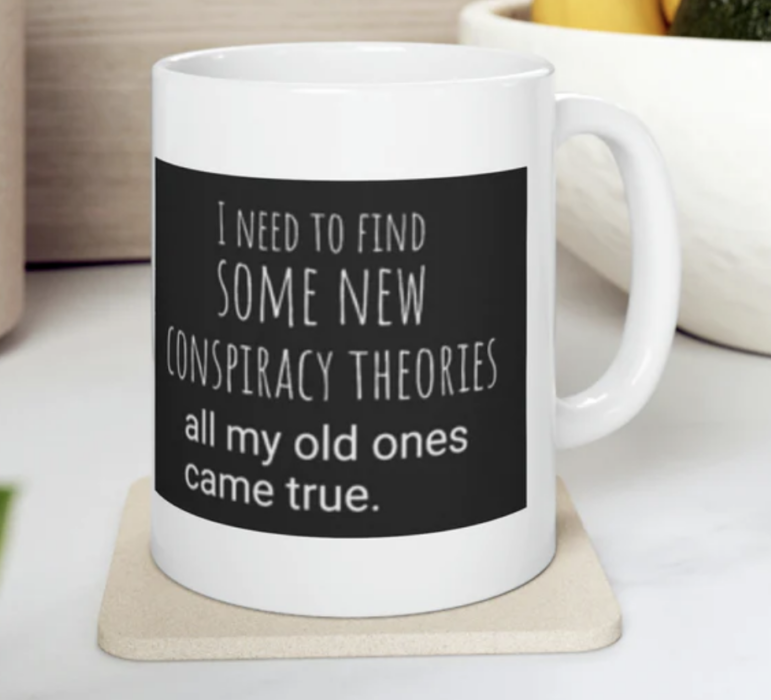 Visit The Sharyl Attkisson Store today
Unique gifts for independent thinkers
Proceeds benefit independent journalism