If the lead researchers on the topic are correct, nearly all of us will be impacted.
Note: "Long Covid" or "Long Vax" can be one single thing; such as a stroke, tremors, atrial fibrillation, shortness of breath, tiredness, seizure, paralysis, brain fog, nerve pain; or an entire constellation of symptoms.
Start learning more so you can get help for yourself or those you care about, and encourage the research that will answer questions and find effective treatments.
Scientists say Long Vax and Long Covid can arise soon after infection or vaccination, or even emerge months or years later.
The symptoms are as wide ranging as an individual and can include: brain problems, microclots and other blood disorders, paralysis, weakness, extreme tiredness, gastrointestinal problems, nerve damage, heart problems, diabetes and other kidney and immune issues, chronic fatigue syndrome, POTS and more.
Listen to this podcast by clicking the arrow in the player below. Or listen on iTunes or your favorite podcast distributor under "The Sharyl Attkisson Podcast" and "Full Measure After Hours."
Subscribe, Share, Review and Follow my podcasts on Twitter @TheSharylPodcast @FullMeasureAH.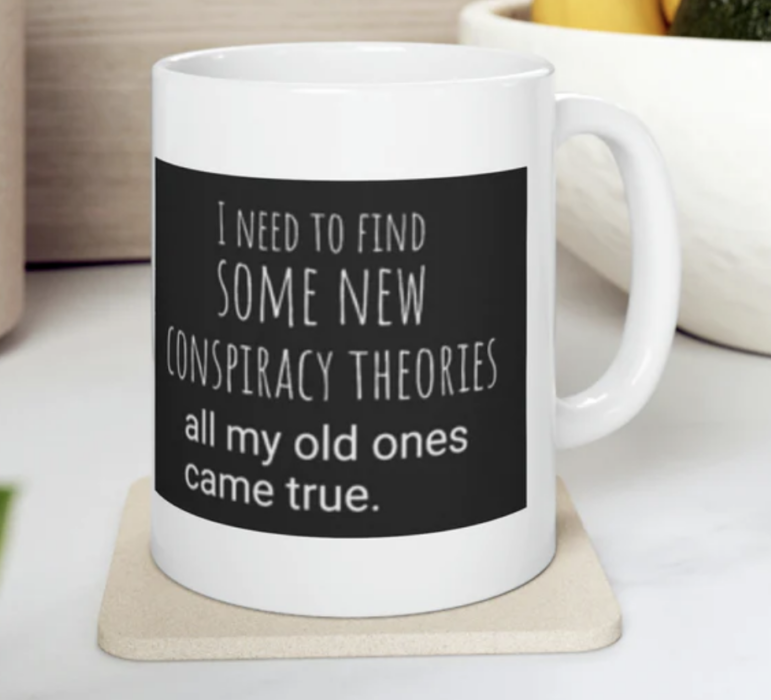 Visit The Sharyl Attkisson Store today
Unique gifts for independent thinkers
Proceeds benefit independent journalism