Florida Surgeon General Joseph Ladapo is one of the few public health officials providing accurate and fact-based guidance on Covid vaccines.
His latest recommendations factor natural immunity into the Covid equation, and recommend that healthy people under age 65 not get another jab.
There has been a flood of serious adverse event reported after Covid vaccines. The government frequently fails to balance the risks versus benefits when discussing the vaccines. To date, the vaccines have failed at preventing infection and spread of Covid, contrary to what officials originally claimed. Some authorities say the vaccines may lessen the severity of illness in some. However, for the vast majority, Covid is a mild disease anyway. In addition, the effectiveness of the boosters wears off after a matter of a few weeks, and the latest version does not target the variant of Covid that is currently most predominant.
The following is an excerpt from Politico.
Gov. Ron DeSantis' hand-picked surgeon general on Wednesday warned healthy adults under the age of 65 against taking a new Covid-19 booster, contradicting the Centers for Disease Control and Food and Drug Administration.
Surgeon General Joseph Ladapo, speaking during a roundtable that DeSantis hosted, said that after three years of Covid, most healthy people don't need to worry about getting infected from a virus that has killed more than 1 million people across the country.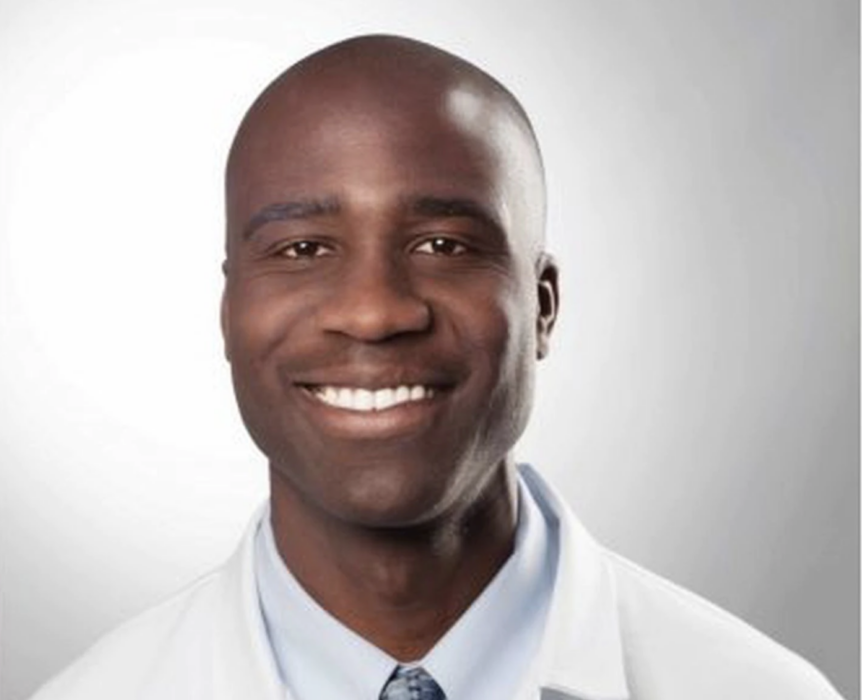 "With the amount of immunity that's in the community — with virtually every walking human being having some degree of immunity, and with the questions we have about safety and about effectiveness, especially about safety, my judgment is that it's not a good decision for young people and for people who are not at high risk at this point in the pandemic," he said.
Daniel Salmon, director of the Institute for Vaccine Safety at Johns Hopkins University, said Wednesday it appeared that Ladapo and the others at the roundtable were selectively highlighting data to show problems with the new boosters.
"In general, they're cherry-picking data and facts and science," Salmon said. "And I think that they're there, because they don't want to recommend this vaccine for Florida."
The CDC and FDA this week gave the green light for two new vaccine boosters from Pfizer-BioNTech and Moderna, which are recommended for people ages 6 months and up.
The new boosters use mRNA technology, which Ladapo has long asserted doesn't have studies backing its safety.
In his new guidance, Ladapo wants doctors to inform patients about alleged risks found in studies.
"They should not be misled into thinking the clinical trials of the boosters are indicating that they'll benefit," Ladapo said.
Read more here.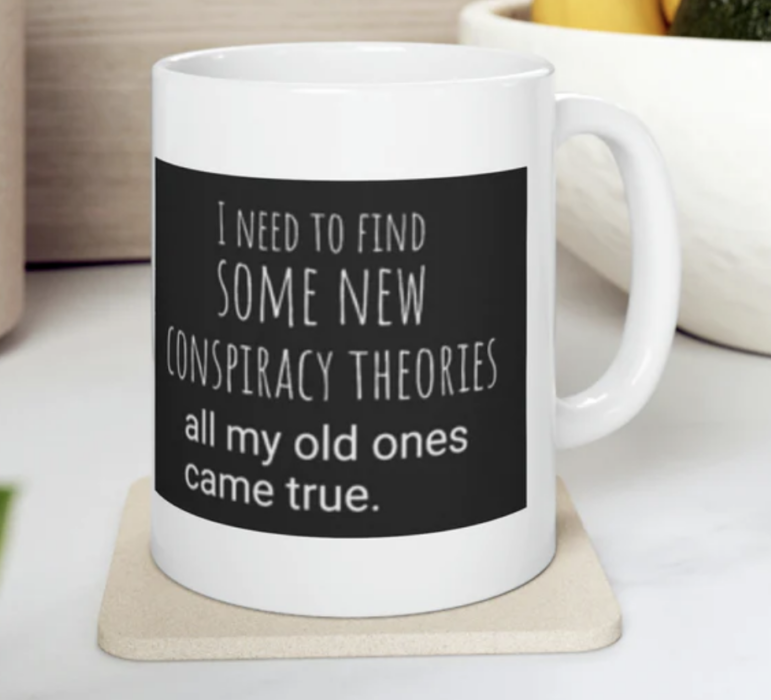 Visit The Sharyl Attkisson Store today
Unique gifts for independent thinkers
Proceeds benefit independent journalism