Cora Weberg, the former Washington state nurse who was accused of stealing drugs and infecting 12 patients with hepatitis C, took a plea deal that comes with a prison sentence of up to 10 years and a maximum fine of $250,000.
The following is from KIRO7.com.
Weberg was alleged to have stolen drugs from patients at Good Samaritan, and then used the syringes she injected herself with on patients.
Research later published by the CDC and the Washington Department of Health found that had resulted in her being "the likely source" of hepatitis C infections in 12 people she had treated.
She was later arrested at the Canadian border in May of 2018, before she was released without charges.
Nearly five and a half years later, she was charged on Sept. 1 of this year for tampering with consumer products.
Four days after that, she agreed to plead guilty to the charge in U.S. District Court. It comes with a prison sentence of up to 10 years, a maximum fine of $250,000, and up to three additional years of supervised release along with as many as five years of probation.
As part of her plea deal, she admitted to tampering with vials of hydromorphone and fentanyl.
Weberg's nursing license was stripped by the state in 2018.
Link to article here.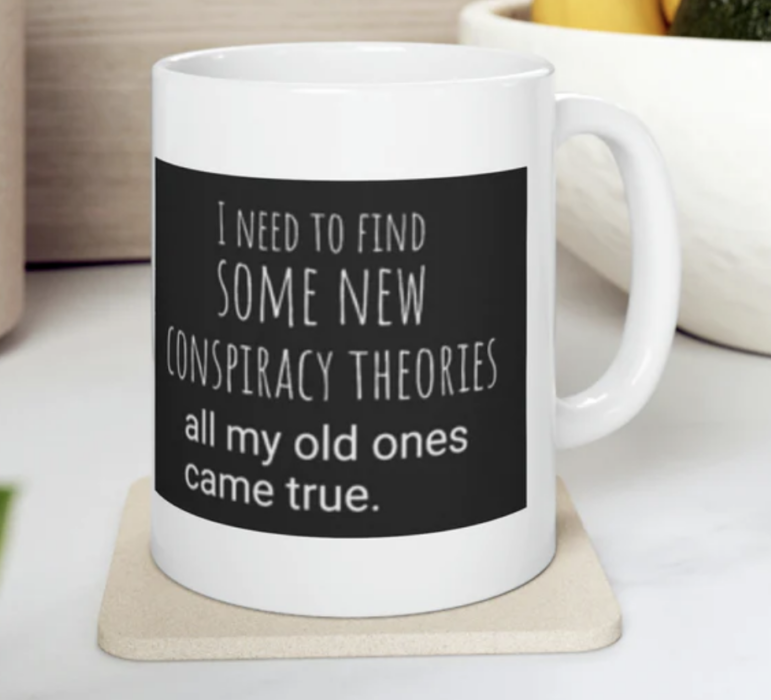 Visit The Sharyl Attkisson Store today
Unique gifts for independent thinkers
Proceeds benefit independent journalism