As we begin a blockbuster Season 9 of Full Measure Sunday, we have more original, impactful reporting nobody else will have.
My cover story examines the increasing worries about "long vax" and "long Covid"-- the many illnesses continuing, or emerging for the first time, months or years after Covid infections or vaccinations.
With the government dropping the ball on the cutting research needed to address this important health problem, independent researchers are probing on their own.
Sunday on Full Measure, we speak with a lead researcher on the topic who's treating more than a thousand vaccine-injured or Covid-injured patients who couldn't get help elsewhere: Dr. Jordan Vaughn.
What secrets is he unlocking? Why aren't other doctors able to identify and successfully treat the causes of the illnesses, which range from vision issues, weakness, fainting, and stomach problems to heart attack and stroke?
It's an important episode that applies to everybody in some way.
Also, Scott Thuman visits the crucial state of Georgia (when it comes to the 2024 presidential race). In the aftermath of 2020 election irregularities there, and former President Trump being charged with crimes in the state, the Republican party is regrouping to form a new strategy for success.
And Lisa Fletcher examines a critical shortage of maternity wards in rural areas putting a pinch on pregnant woman.
See you Sunday for the start of another great season of Full Measure!
We never waste your time rehashing the same news you've heard all week. Find out how to watch on TV, online or on demand by clicking this link: How to Watch Full Measure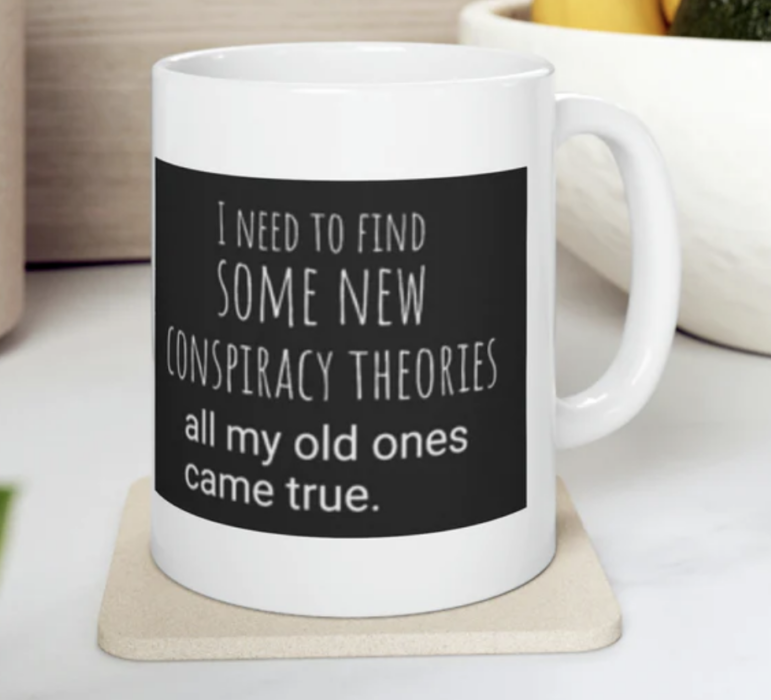 Visit The Sharyl Attkisson Store today
Unique gifts for independent thinkers
Proceeds benefit independent journalism