Voters overwhelmingly support term limits for members of Congress, but don't expect such a measure to be enacted.
That's according to the latest Rasmussen Reports.
The national survey found that 70% of likely U.S. voters are in favor of establishing term limits for all members of Congress.
That's just slightly down from an all-time high of 73% in 2016.
Only 15% now oppose term limits, while another 15% are undecided.
These findings come at a time when 73% of voters want 81-year-old Sen. Mitch McConnell to resign his position as Senate Minority Leader.
Term limits for Congress are favored by 76% of Republicans and 68% of Democrats and voters not affiliated with either major party.
However, Congress must approve, by a two-thirds vote, any amendment to place term limits on itself.
Only 23% of voters think it's likely that Congress will vote to place term limits on its members.
Seventy-four percent (74%) don't believe it's likely Congress would approve term limits, including 45% who say it's "not at all likely."
To see survey question wording, click here.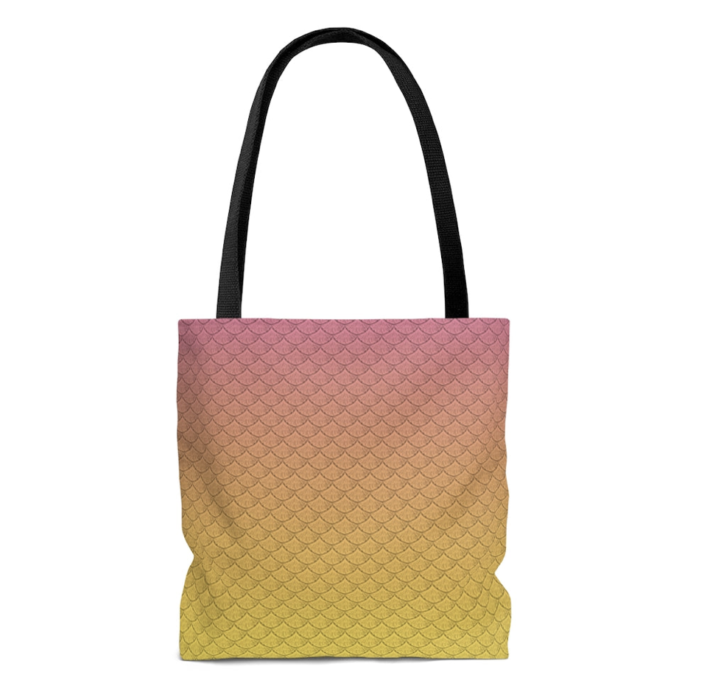 The Lemonade Mermaid Store
Unique gifts for Land or Sea Mermaids, Mer-pets and Little Mermaids!
Left: Our signature Fish Scales design tote bag in Citrus