Forty-six (46%) who initially got a Covid vaccine say they won't get any more.
That's according to the latest unscientific poll of 1,014 people at SharylAttkisson.com.
We asked, "If you got Covid vaccine(s) would you do it again?"
Fifty percent (50%) said they didn't get any Covid vaccinations, which public health officials recommended for everyone, and which were mandated by some employers, despite their side effects and the fact that they don't prevent infection or transmission.
Two percent (2%) say they might get another Covid shot, while 1% say, "yes," they will take more.
The FDA recently approved a new, relatively untested Covid booster shot against the Omicron variant XBB.1.5. Critics point out that is an older variant and one that is not currently dominant.
The current circulating Covid-19 variants include EG.5 and BA.2.86, but the FDA claims previous data suggests that the new booster is a good match to protect individuals against the latest circulating Covid-19 variants. The FDA doesn't explain how that is the case when Covid vaccines to date have not conferred the hoped-for protection, nor slowed the pandemic. Many studies have associated more vaccines with more cases of Covid.
As expected, CDC's Advisory Committee on Immunization Practices (ACIP) voted 13 to 1 in favor of recommending the vupdated, monovalent, XBB-targeting Covid-19 shots for everyone age 6 months and up. Children have a near zero chance of serious illness from Covid, but are at risk of side effects from the vaccines.
Moderna was the only vaccine manufacturer to present human clinical trial data for the booster, and it was on a very small sample of 101 people.
Meanwhile, both Pfizer and Novavax presented only animal studies and did not conduct any human trials prior to the booster's approval.
Read FDA announcement here.
Full results are below. Be sure to answer the newest poll at SharylAttkisson.com. Look for the black box on the right sidebar on your computer or scroll way down on your mobile device.
If you got Covid vaccine(s) would you do it again?
1% Yes
2% Maybe
46% No
50% Didn't get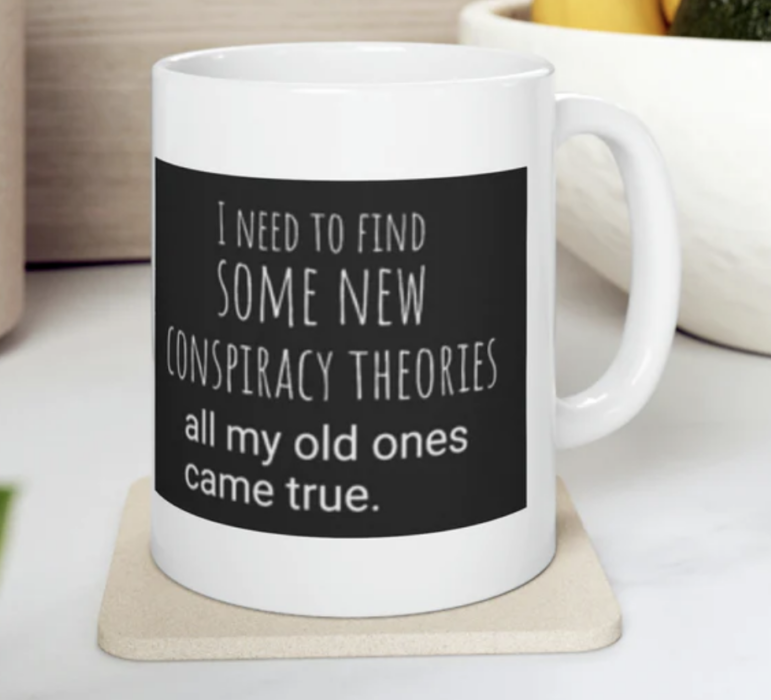 Visit The Sharyl Attkisson Store today
Unique gifts for independent thinkers
Proceeds benefit independent journalism