If the 2024 election proves to be a rematch between President Joe Biden and former President Donald Trump, many voters are open to voting for a third-party challenger.
That's according to the latest Rasmussen Reports.
The survey found that 43% of likely U.S. voters would vote to reelect Biden, while 42% would vote for Trump and 12% say they would vote for some other candidate.
In June, Trump led 45% to 39% over Biden.
In the event of a Biden-Trump rematch, if there were a strong third-party presidential candidate in 2024, 38% say it's likely they'd vote for the third-party candidate, including 16% who say it's "very likely."
Fifty-six percent (56%) are unlikely to vote for a third-party candidate, including 35% who say it's "not at all likely."
To see survey question wording, click here.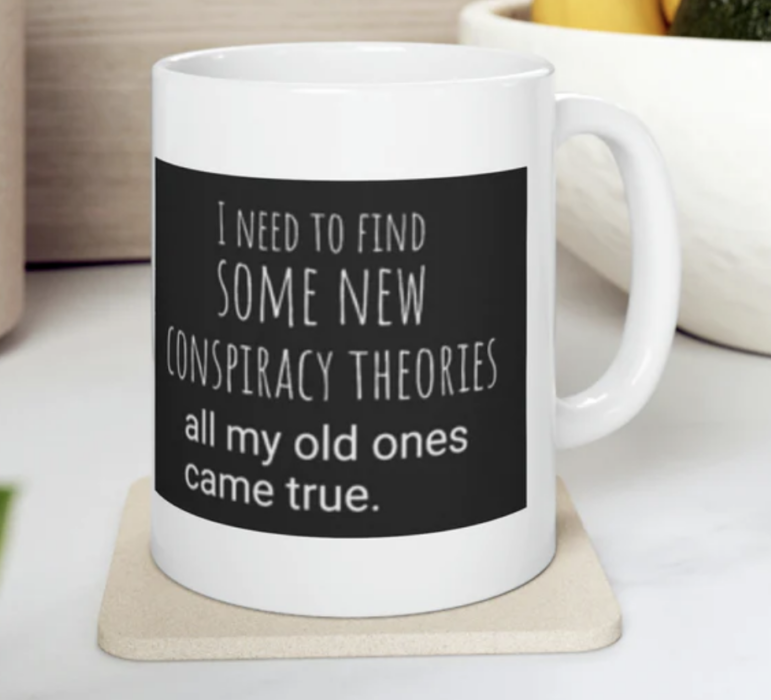 Visit The Sharyl Attkisson Store today
Unique gifts for independent thinkers
Proceeds benefit independent journalism