Former President Donald Trump skipped the first debate among candidates for the 2024 Republican nomination, but half of Republican voters say he should be in the next debate.
That's according to Rasmussen Reports.
The survey finds that 47% of likely voter say they believe Trump should participate in the next Republican candidates' debate, while 33% say he should not, and another 20% say they are not sure.
Leading the rest of the GOP primary field by a wide margin – nearly 40 points in a Rasmussen Reports survey last week – Trump said he had no need to debate because "the public knows who I am."
However, 50% of Republicans say they think Trump should participate in the next debate, as do 47% of Democrats and 44% of voters not affiliated with either major party.
Ratings for the first televised debate showed that about 13 million Americans tuned in to see eight rivals for the Republican nomination. 
Instead of debating the other candidates, Trump was interviewed on Twitter by Tucker Carlson. That interview received hundreds of millions of views, as measured by social media.
Thirty-three percent (33%) of likely voters say they watched the Carlson interview with Trump, including 41% of Republicans, 30% of Democrats and 27% of unaffiliated voters.
To see survey question wording, click here.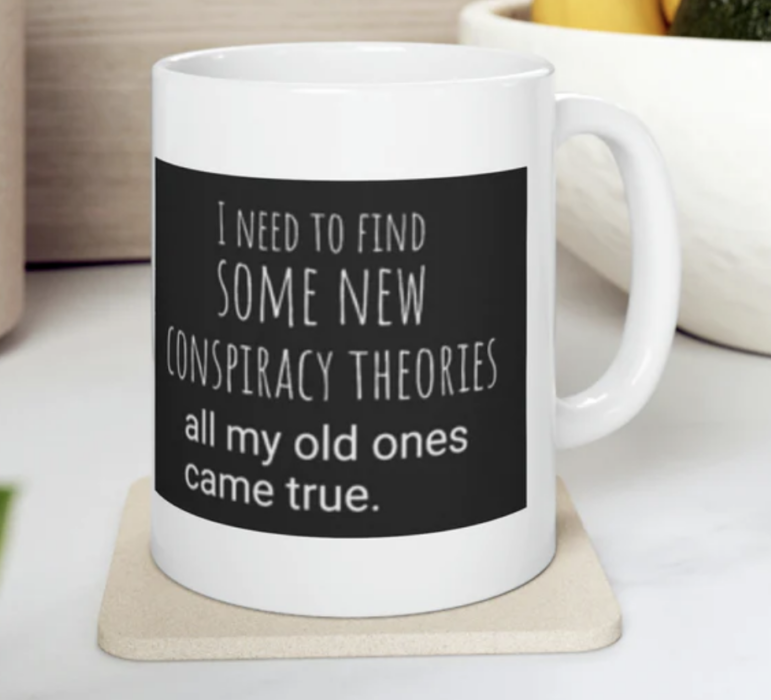 Visit The Sharyl Attkisson Store today
Unique gifts for independent thinkers
Proceeds benefit independent journalism