Virginia Gov. Glenn Youngkin has pardoned Scott Smith, the father who was convicted for protesting the Loudoun County School Board after his daughter was sexually assaulted at school by a boy wearing a skirt in the girl's bathroom.
"Scott Smith is a dedicated parent who's faced unwarranted charges in his pursuit to protect his daughter. Scott's commitment to his child despite the immense obstacles is emblematic of the parental empowerment movement that started in Virginia."

Governor Glenn Youngkin (R-Virginia)
Smith was charged with obstruction of justice and disorderly conduct in June 2021 after expressing his frustrations at a school board meeting following his teenage daughter's rape at Stone Bridge High School. The Board had falsely denied the incident, and took steps to cover it up. Documents and investigations later revealed the cover up. The same boy was allowed to enroll at another school where he raped a second girl.
The boy pleaded not guilty, but was convicted in August 2021.
Watch our Full Measure Critical Race Story featuring video of Scott Smith's school board protest.
Read SharylAttkisson.com story re: Grand Jury's findings in sexual assault case involving Smith's daughter.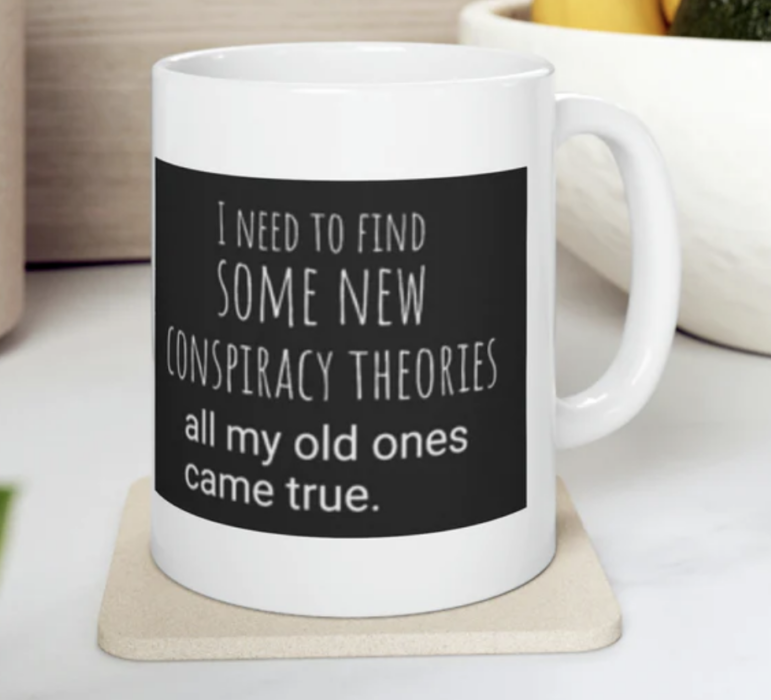 Visit The Sharyl Attkisson Store today
Unique gifts for independent thinkers
Proceeds benefit independent journalism