The following is an excerpt from Science.
Cassava Sciences, a biotech company whose work on the experimental Alzheimer's drug simufilam has been heavily criticized and is the subject of ongoing federal probes, has suffered another blow.
A much-anticipated investigation by the City University of New York has accused neuroscientist Hoau-Yan Wang, a CUNY faculty member and longtime Cassava collaborator, of scientific misconduct involving 20 research papers.
Many provided key support for simufilam's jump from the lab into clinical studies and, given the CUNY report, some scientists are now calling for the two ongoing trials to be suspended.
The investigative committee found numerous signs that images were improperly manipulated, for example in a 2012 paper in The Journal of Neuroscience that suggested simufilam can blunt the pathological effects of beta amyloid, a protein widely thought to drive Alzheimer's disease.
It also concluded that Lindsay Burns, Cassava's senior vice president for neuroscience and a co-author on several of the papers, bears primary or partial responsibility for some of the possible misconduct or scientific errors.
The committee could not prove its suspicions, however, because Wang did not produce the original raw data. Instead, the panel says its finding of wrongdoing was based on "long-standing and egregious misconduct in data management and record keeping by Dr. Wang."
The 50-page report obtained by Science says the scientist failed to turn over to the panel "even a single datum or notebook in response to any allegation" and cites "Wang's inability or unwillingness to provide primary research materials to this investigation" as a "deep source of frustration."
Wang's attorney, Jennifer Beidel Scramlin, said neither she nor her client can comment about the report until they speak with CUNY, and that university representatives have not responded to their inquiries.
But the report says Wang offered a variety of defenses, including a claim that much of his original data had been "thrown away in response to a request from CCNY [City College of New York] to clean the lab during the Covid-19 pandemic." (CCNY is part of CUNY.) The panel could find no evidence of such a request. (Continued...)
Read more here.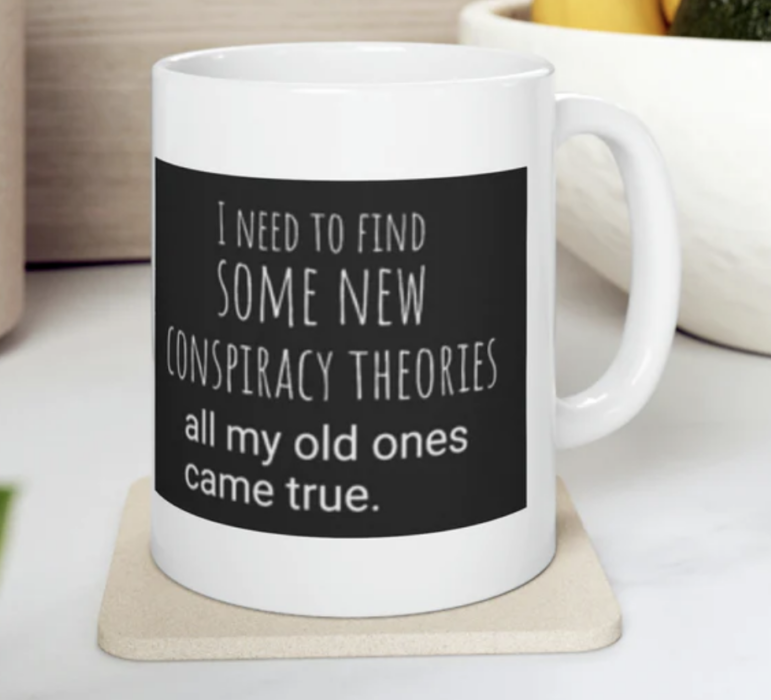 Visit The Sharyl Attkisson Store today
Unique gifts for independent thinkers
Proceeds benefit independent journalism