The following is from The Defender.
A new preprint study led by the U.S. Food and Drug Administration (FDA) has detected a potential "safety signal" for seizures and convulsions in young children after receiving the monovalent Pfizer or Moderna mRNA Covid-19 vaccines.
Researchers observed the condition in children ages 2-4 for the Pfizer vaccine, and ages 2-5 for the Moderna vaccine.
The total number of cases was 72, with over 50% meeting the definition for febrile seizures.
The median time between vaccination and seizures or convulsions was two days, with 32% occurring the day of or the day after vaccination. All seizures and convulsions took place within seven days of vaccination.
The signal emerged through near real-time surveillance of more than 4 million vaccinated children.
The researchers of the preprint study cautioned that the results "should be interpreted carefully given study limitations."
The study also identified a myocarditis/pericarditis safety signal in mostly male children 12-17 years old.
However, since each of these conditions were a "known adverse outcome," according to the researchers, they did not conduct any further follow-up.
Data for the study were collected through health claims records from CVS Health, Optum and Carelon Research, which participate in the FDA's Center for Biologics Evaluation and Research, and supplemented with data from state and local immunization information systems databases.
The study covered reports through January, February or March of this year — as little as 6 months after the approval of vaccinations for younger children.
The study reviewed 21 pre-specified health outcomes after exposure to the Pfizer, Moderna and Novavax monovalent Covid-19 vaccines in children 6 months to 17 years, and identified only these two safety signals as statistically significant.
Children receiving a bivalent Covid-19 vaccine were not included in the review.
The FDA authorized Moderna's and Pfizer's updated bivalent vaccines in December 2022, for infants as young as 6 months.
Since Novavax's shot was approved for emergency use for persons 12 and older, on Oct. 3, 2023, the researchers reviewed only 43 subjects who took two doses of the Novavax product — compared to over 300,000 and 8 million total doses for Moderna's and Pfizer's, respectively — and were therefore unable to collect enough data for meaningful analysis.
The study authors note the results do not establish a causal connection between vaccination and the observed outcomes.
A search of the Vaccine Adverse Event Reporting System (VAERS) database showed 70 cases of seizures and 20 cases of convulsions in children 2-5 following COVID-19 vaccination.
Assuming a conservative underreporting factor of 40, that could mean well over 3,000 cases occurred.
As the current study did not consult the VAERS database, it remains unknown how many of the VAERS reports were studied.
However, the FDA study states that this safety signal had "not been previously reported for this age group in active surveillance studies of mRNA Covid-19 vaccines."
The researchers called for further observational research and continued monitoring.
(Continued...)
Link to full article here.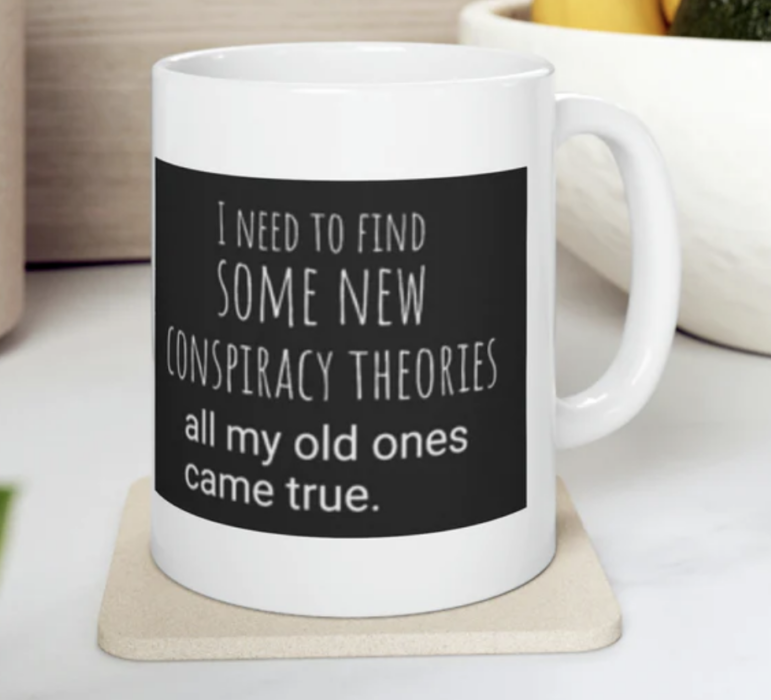 Visit The Sharyl Attkisson Store today
Unique gifts for independent thinkers
Proceeds benefit independent journalism