The following is from Just The News.
Former IRS contractor Charles Littlejohn pleaded guilty on Thursday to leaking the tax information of thousands of wealthy Americans, including former President Donald Trump.
The DOJ announced an indictment against Littlejohn, 38, in late September, charging him with one count of unauthorized disclosure of tax returns and return information.
He admitted to the charge on Thursday, The Hill reported.
The indictment never named Trump nor did it identify the news outlets to whom he leaked the information.
The Associated Press, however, identified a 2020 report from the New York Times on Trump's taxes and a 2021 ProPublica expose on numerous wealthy Americans' taxes as aligning with those publications mentioned obliquely in the original indictment.
Littlejohn faces sentencing on Jan. 29.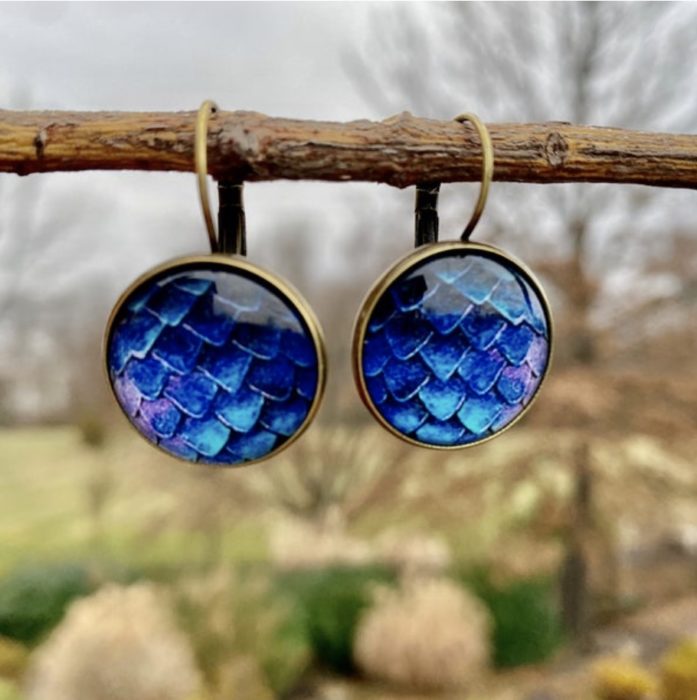 The Lemonade Mermaid Store
Unique gifts for Land or Sea Mermaids, Mer-pets and Little Mermaids!
Left: Our signature Blue Fins Earrings