The following is from Gallup News.
Despite the lack of a timetable from NATO on when Ukraine will be allowed to join the alliance, Ukrainians remain convinced that their country will join NATO in the next decade.
Gallup surveys show 69% of Ukrainians interviewed in July and August -- on the heels of the summit where NATO declared Ukraine would be allowed to join but did not say how or when -- expect Ukraine will be accepted within 10 years.
A similar 64% expected the same in the early months of the war.
Ukrainians are similarly optimistic about when they will join the European Union, which is somewhat closer to reality after the country was granted candidate status last year.
Nearly three in four Ukrainians (73%) believe Ukraine will be accepted into the EU within 10 years.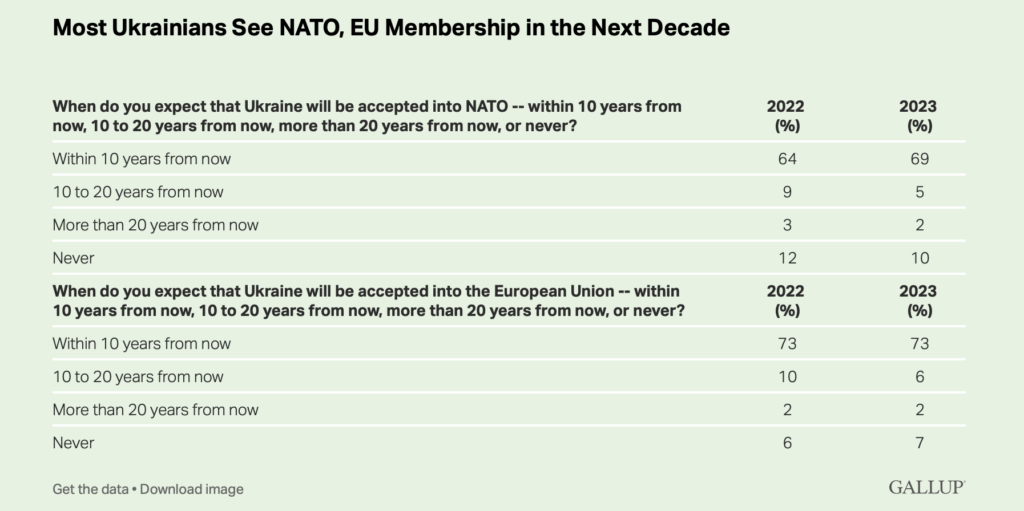 Before the war, Ukraine aspired to join NATO and the EU but was not on a formal path to do so.
Four days after it was invaded, Ukraine applied for EU membership. Ukrainian President Volodymyr Zelenskyy submitted his country's application to NATO in late September 2022, after Russia conducted a referendum to annex four regions of Ukraine.
While Ukraine's aspirations for joining NATO have not progressed any further than the NATO communique in July, negotiations with Ukraine on its future accession to the EU could begin as soon as December. (Continued...)
Read more here.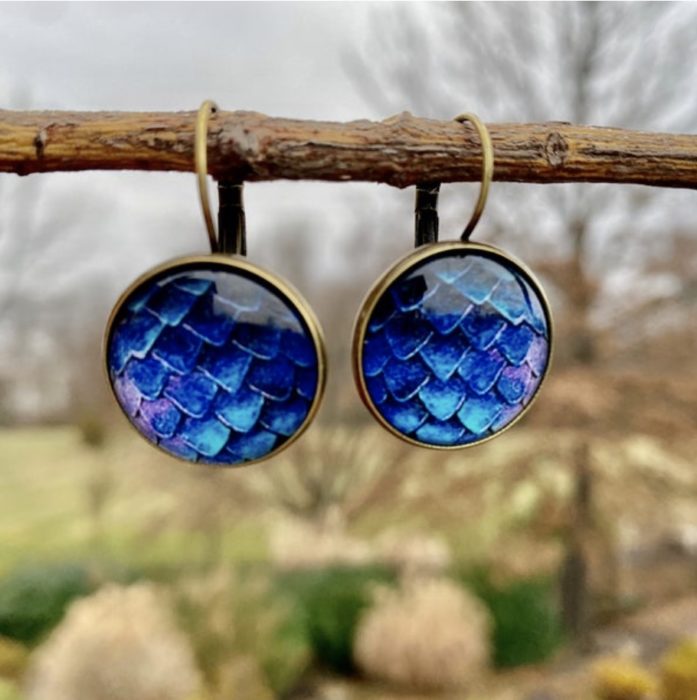 The Lemonade Mermaid Store
Unique gifts for Land or Sea Mermaids, Mer-pets and Little Mermaids!
Left: Our signature Blue Fins Earrings